Tips for remote teaching and learning
March 14, 2020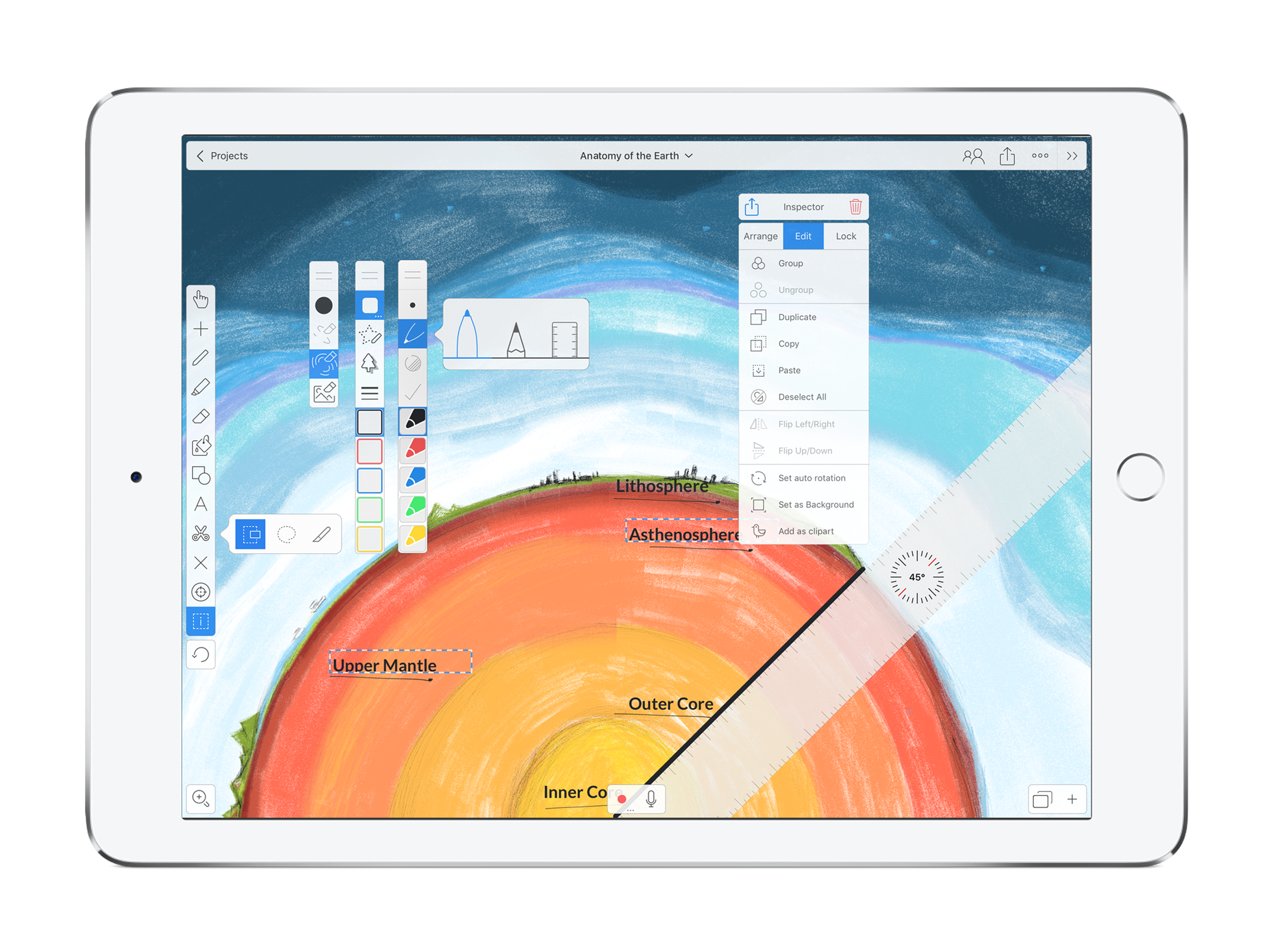 Image by: Explain Everything
This week has been marked by decisions to close schools all over Europe, but the teaching is still continuing, albeit virtually. This has created an urgent need for online teaching tools  - and many companies are offering free EdTech products for affected schools. 
EdTech Certification helps you recognise high-quality learning products
Our curated selection of high-quality learning solutions is a great place to start looking for tools well suited for remote learning. To make the search easier for you, we put together this tip list of best learning applications that can help you with the current situation. Besides this list, you can also search for certified learning products using our catalog's search engine.
Unio by Harness 
Unio by harness offers great ways to create interactive classes. The teacher can easily create tasks and presentations and share material. The system doesn't have an audio delivery connection, but works effectively also remotely when combined with eg. Google Hangouts. 
Explain Everything
Explain Everything has a platform for creating presentations and animations, also in real time with your team members. It's a great tool for remote group work and has good tools for sharing and commenting on other teams' work
Kara Connect
Kara Connect is an Icelandic online connection platform especially designed for learning purposes. It was created to help organize remote, personal contact with education and health professionals in a country with long distances, unexpected weather conditions and few people.
Claned
Claned is an online course platform, that is great for sharing material and giving interactive assignments. It has extensive tools for monitoring students' activity and progress, as well as social commenting and discussion possibilities.
Certified EdTech Products for independent studying
In addition to tools for organizing teaching, we have certified several great resources for independent studying. Here's only some of them:
Ville
Ville offers extensive amount of exercises on various subjects for basic education, including math, languages and programming. The program has been created at the University of Turku.
Reactored
Reactored language learning tool has plenty of lesson material and very good tools for teachers to create interactive content from their own word lists and texts.
Vidcode
Vidcode has clear task curriculum for learning programming, that the student can use independently. After learning the basics, the student can continue to more creative programming.
The current situation will surely require more from everyone of us.  We hope the teachers' efforts will become easier with a good use of  technology tools,  and both schools and families can continue their lives as well as possible. 
About Education Alliance Finland (EAF)
EdTech Certification is a service offered by Education Alliance Finland, a private organisation specializing in quality evaluations of learning solutions. The evaluation process is based on global quality standard for learning solutions, developed by Finnish university researchers. Edtech industry stakeholders around the world trust Education Alliance Finland to ensure solutions are independently certified to a high-level quality standards.