Education Alliance Finland evaluates a line of textbook in Uzbekistan
February 22, 2023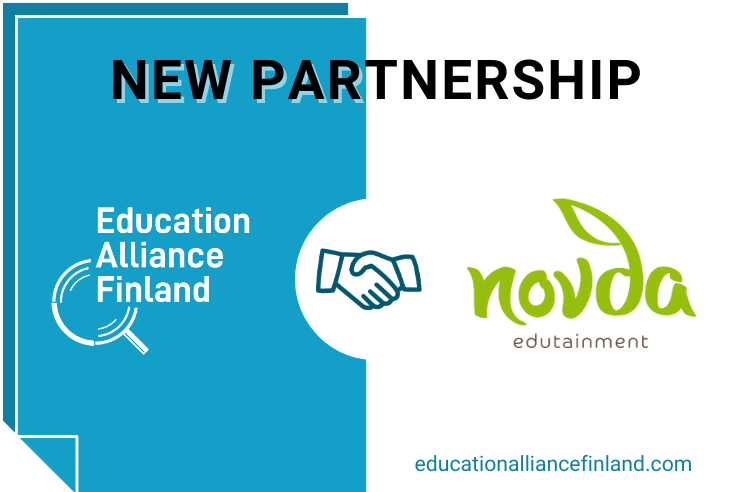 Education Alliance Finland (EAF) is conducting a pedagogical quality evaluation of Novda Edutainment's textbooks and pedagogical guides for primary classes of General secondary schools in Uzbekistan. EAF's quality criteria is based on educational psychology and learning science principles used by EAF. Today, EAF works with more than 300 learning solutions in more than 30 countries.
The assessment includes a curriculum mapping of textbooks with the Finnish National Curriculum for Basic Education. Each book is evaluated by a team of Finnish and international experts under the leadership of EAF. The unique advantage of EAF's  assessment process is that it provides a precise definition of the strengths and development areas for  each book's pedagogical approach. Each evaluation gives specific,practical suggestions on how to improve the quality of the textbooks and pedagogical guides.
The collaboration has been ongoing since September 2022, with the certification process now in the final stage. The results so far show that Novda Edutainment's pedagogical guides and textbooks have received Tier 1 certification. This means the books are meeting several factors of EAF quality criteria and curriculum alignment, and developing key skills such as communication, group working and critical / creative thinking. 
Tier 1 certification is granted for a strict period of 6 months, after which the finalized books will be reassessed to see if they meet the EAF criteria and all recommendations from the evaluation process, and the final certification can be granted. Some of the books have already reached the EAF certification and will be listed on the EAF catalog of certified solutions.
Education Alliance Finland is one of the leading companies specializing in the certification and accreditation of educational technology.
Novda Edutainment is an educational material publisher in Uzbekistan.