Learning Efficacy Workshop for EAF Clients & Partners
September 8, 2020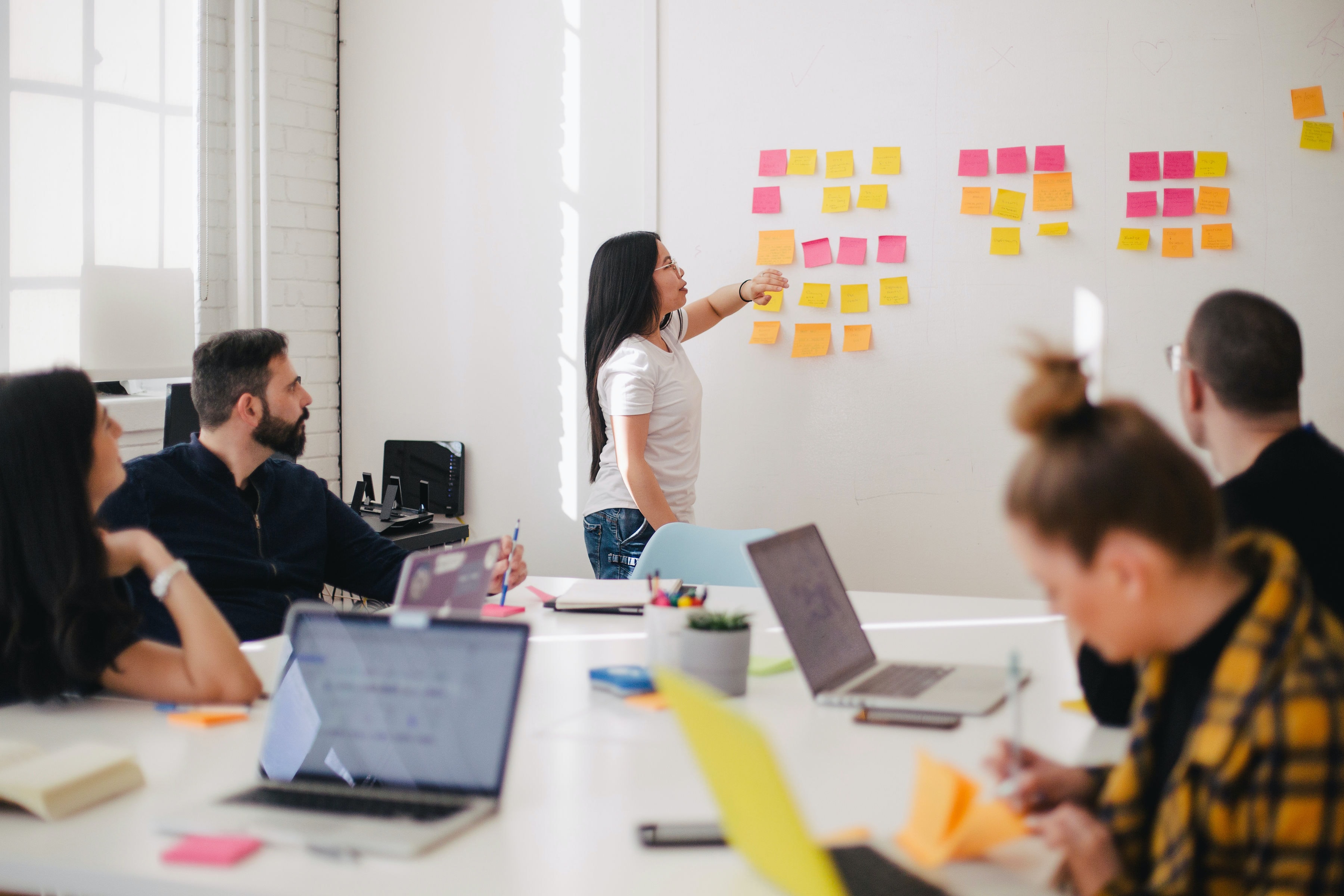 Since the start of the EAF, we have worked with almost 300 educational companies. According to our experience, the companies and people in EdTech scene form a community. A working community is helpful when you have questions about education product piloting, EDU investors, efficacy research, or for example edtech acceleration programs.
We want to keep developing this community and share our latest knowledge and tips related to efficacy research and pedagogical design of education products.
In October we're launching an annual efficacy research workshops, tailored to EAF clientele and partners. This is a free half-a-day online training open to all companies who have been evaluated by Education Alliance Finland. Our partner companies, such as accelerators, universities, investors and schools' decision makers are also warmly welcome to join.  The aim of the workshop is to help you evaluate the impact of learning products and also learn from others - so be prepared to ask questions, share your insights and get to know others in the EAF community. From our point of view it's evident that there are countless collaboration and partnership possibilities available between the people in our network.
Timing of the Workshop
The live online workshop will be held on the 21st of October. Participants can choose if they want to join the morning or afternoon session. The morning session is from 9 am to 1 pm and the afternoon session is from 2 pm to 6 pm Finnish time.
Sign up for the free workshop at Google Forms.
Content of the Workshop
The program introduces you to the latest research findings on learning technologies, efficacy and EDU product design. We have hosted similar workshops in Finland, Singapore and Qatar. This time the focus will be more on collaborative activities and in sparking the partnership opportunities between the participants. We will send more information about the workshop content to all participants closer to the workshop.