How to Test Your EdTech App in Schools?
February 6, 2020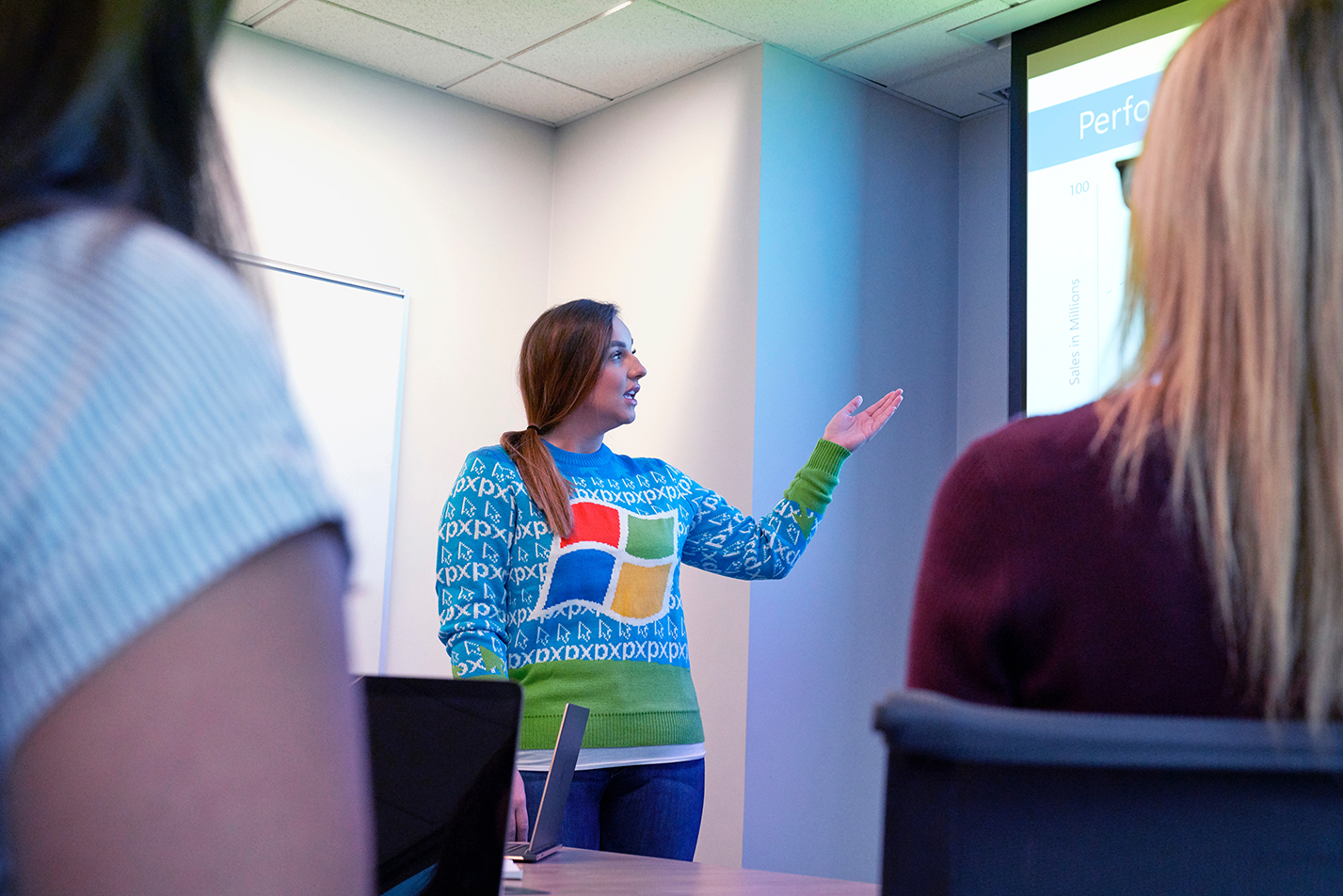 "Fail fast" is  a famous philosophy among startup entrepreneurs. For product developers, it means rapid testing and re-development to determine whether an idea has value. This philosophy is useful also for education technology startups. Testing EdTech app as early as possible can be very valuable when evaluating the product-market fit. And fast product iterations can save lots of time and money.
When testing and evaluating EdTech product prototype, it is most valuable to do it in the classroom with real users, teachers, and students. That way the developer gets the most relevant feedback to support the development of the learning application. And besides getting the product reviewed by teachers, the company can also get valuable insights on how to sell to schools. For example the famous accelerator Y-Combinator lists free pilots as criteria in their Guidelines for Edtech Products.
Market growth forces companies to do EdTech efficacy research
Luckily for all learning app developers, getting your EdTech product reviewed by schools is now easier than ever. There are EdTech testbeds and EdTech piloting programs now popping up like mushrooms. Besides these dedicated programs, the best EdTech accelerators also facilitate school pilots as part of their programs. The reason for this is that the EdTech market size is growing fast and decision-makers and influencers have started to push companies to do efficacy research as part of learning solution development. At the moment, gathering evidence of efficacy and doing school pilots are the best practices to find the product-market fit, pave the way to get edtech funding and to get schools eventually to buy the education solution. The biggest EdTech focused VCs, such as Reach Capital, guide companies to build their own efficacy portfolio.
Get teachers and students to review your edtech product
The general idea of EdTech testbeds and piloting programs is to increase communication between schools and companies. Companies applying to these programs will improve their understanding of schools' ways of using technology and what are the real needs of the EdTech end-users, teachers and students.
To spread knowledge about school pilots and co-development opportunities, we at EAF decided to list currently available opportunities for EdTech companies.
List of EdTech Testbeds and Piloting Programs
Helsinki EdTech Testbed
The city of Helsinki hosts an EdTech Testbed program that enables the development and testing of learning solutions in Helsinki's primary schools, upper secondary schools, and other learning environments. Participation in the program is free, and the companies can apply for the program through contacting the program leads. Companies of different sizes and in different development stages are welcome to participate in the tests. Learn more and apply at 
https://testbed.helsinki/en/edtech-education-innovation-platform-and-tes...
.
Another way to apply for testing your solution in the schools of Helsinki is through applying for Helsinki Education Hub's Incubator Program. More information about the program can be found at 
https://educationhubhelsinki.fi/
Swedish EdTest
The program allows improving your EdTech products in Sweden's national testbed. The testbed will connect Swedish schools and colleges in Nacka kommun, Stockholm, with providers of EdTech products from across Europe and Scandinavia. Learn more and apply at https://www.edtest.se/en/
EdTech Testbed by Nesta in the UK
This testbed will help schools and colleges to trial promising technology products that are suited to their needs for free, with hands-on support from evaluation experts to understand what worksThe EdTech products that will be trialed in Nesta's testbed will be for formative assessment and essay marking, parental engagement or timetabling. Learn more and apply at https://www.nesta.org.uk/project/edtech-innovation-testbed/
Global Grid 4 Learning Initiatives
GG4L Impact Initiatives are sponsor-funded, managed  programs that allow GG4L team "to deploy education technology that addresses specific problems and measure the effectiveness - the IMPACT – of technology in schools." Each initiative has a specific focus and is meant for certain types of EdTech products. See the initiatives at https://gg4l.com/grants/
Finnish EdTech Co-Creation Programs
The six biggest cities in Finland and Forum Virium Helsinki are running co-creation programs between EdTech startups and schools (as well as kindergartens and upper secondary schools). The idea is that EdTech companies get small funding when accepted in the co-development program and they give their products to schools for free piloting. Teachers review the applications during the program and companies are welcomed to observe the lessons and collect feedback. After the piloting period, teachers and EdTech developers are gathered for feedback sessions where all feedback is reviewed and analyzed by the schools and the product developers. Education Alliance Finland has worked as a project partner in Espoo, Helsinki, and Oulu, hosting pedagogical impact training for the participating startups and conducting EdTech Impact Evaluations. Learn more at https://forumvirium.fi/en/smart-learning-environments-of-the-future/.
EduSpaze Singapore
EduSpaze is the first EdTech accelerator in South East Asia. The program director Niko Lindholm recently announced they are starting to build an EdTech innovation ecosystem for the whole South East Asia. It will work as a single contact point for those education companies that have an interest in EdTech development in SEA. Now it's a good time to contact EduSpaze accelerator for co-development opportunities in the huge South East Asian Education market. EAF is a pedagogical impact evaluation partner of EduSpaze, evaluating several EdTech products in the EduSpaze spring cohort.  https://www.eduspaze.com
From school pilots into education product evaluations
As EdTech Certification provider, we at EAF strongly support learning solution piloting and conducting EdTech impact evaluations. Participating in testbeds can work as the first step in starting to measure EdTech product's effectiveness and building your own efficacy portfolio. And most of all, they teach about target audience needs which companies need to fully understand in order to sell an EdTech product to schools.
If you are aware of more high-quality testbeds or piloting programs, let us know and we'll add them in the list.
About Education Alliance Finland (EAF)
EdTech Certification is a service offered by Education Alliance Finland, a private organisation specializing in quality evaluations of learning solutions. The evaluation process is based on global quality standard for learning solutions, developed by Finnish university researchers. Edtech industry stakeholders around the world trust Education Alliance Finland to ensure solutions are independently certified to a high-level quality standards.