How to Evaluate Product-Market Fit in EdTech?
February 5, 2020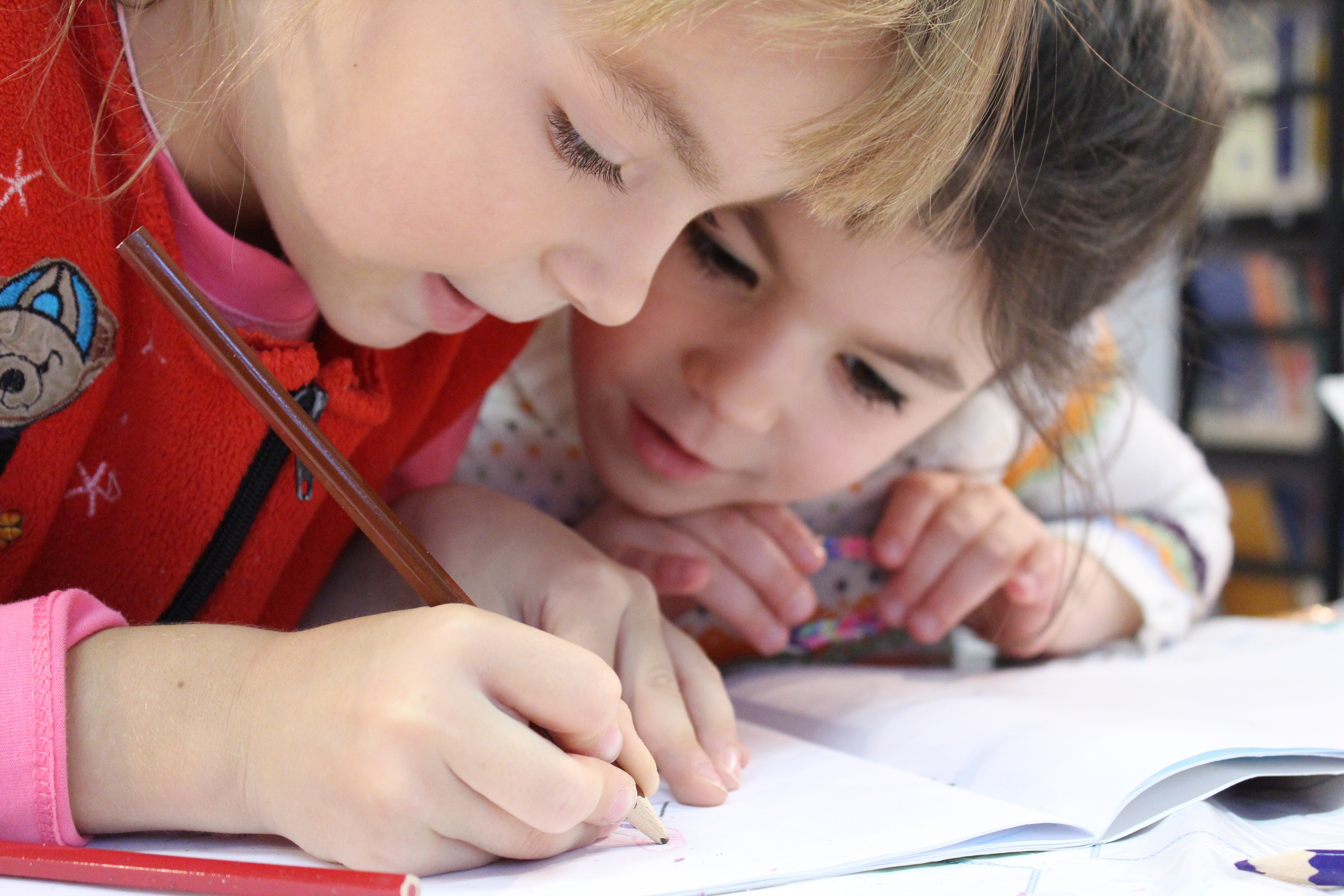 Venture Capital Investments in EdTech
Annual VC investments in the EdTech sector grew 14-fold from 2010 to 2019 (according to HolonIQ). The EdTech market size is currently $152 billion (2018) and estimated to grow into $432 billion by 2025 (HolonIQ). As the growth continues, more startups look at how to get edtech funding and how to sell to schools. But also EdTech investors have tough competition in finding the best EdTech startups to invest in.
As the public debate around investments focuses on the huge EdTech market growth figures and edtech unicorns, it's often forgotten that at the heart of every VC investment, there's an aim to improve education and make it more accessible for everyone. However, these good intentions will only come true if the money is invested in products that have a true impact on learning.
One of the key things that VCs evaluate when making and investment decision is the product-market fit in the long term. Evaluating that is very challenging, especially with K12 edtech products. That is because the education market is complex and human learning as a phenomenon is complex and difficult to measure. When a school buys an education product, they are not buying cost savings or better income opportunities, they're buying improved learning. For this, I feel sorry for all the EdTech VCs who have to make big decisions with a lot of money on the table.
For the next decade investments into EdTech are projected to grow into $87bn (according to HolonIQ). That's quite a bit of money to support future generations. But I'm worried that the money will not go into good use. The risk is high that a big chunk of that $87bn will be put into educational applications that fail to address a critical customer pain point and hence have no real impact on improving education.
EdTech Evaluation: Product-Market Fit
There are practical ways how to evaluate the market fit even at an early stage. The best way is to form an understanding of what is the product's value for the following target audiences:
Learner
Teacher
Parent
School leader
School district decision-maker
When thinking how to sell to schools, all these roles affect user retention and eventually commercial success. The most important of these is the teacher. Why? Because they have the biggest decision making power when – and even more remarkably HOW – the product is used. The power of teachers is huge: the biggest edtech influencers are teachers and teachers also trust on their collegues when it comes to product recommendations. 
Here's a list of aspects from a teacher's and EdTech evaluation service provider's perspective that define the product-market fit of an EdTech innovation. When evaluating these aspects in a learning solution you need to think the current situation and the future - what's the direction our education system is going.
EdTech Product's Curriculum Alignment
If the product doesn't help learners to achieve curriculum goals thoroughly it's not going to be used much in schools. It needs to be very clear for the teacher what goals can be achieved through the use of the product. Since investors invest in the future of the company, they need to think besides the current version, but also the future version of the curriculum of the target markets. If you're an investor and ask the startup about their product's curriculum alignment and it appears that the company hasn't even checked the curriculum, consider that as a sign that they haven't done their homework properly. Think of Curriculum as a list from the buyer to the service provider: "These are the things we want your product to help us with".
Learning Solution's Pedagogical approach
The product's way of delivering content needs to be efficient and motivational. Most importantly, there needs to be a clearly defined problem in the old/current content delivery way that the new product is solving. The problem needs to be relevant and significant. And the way how the company solves the problem needs to be pedagogically justified. Making learning fun is not solving any problem, but making learning more creative, social, and personalized can potentially solve many problems and will also make learning more fun. Creativity, collaboration and personalization are also aspects that educational research recognizes to be beneficial in learning.
Easy access EdTech Solutions Succeed
The product needs to be easily accessible and easy to use. SSO platform integrations, easy to buy, and good customer support are key elements. In general, the teacher's performance in the classroom is the biggest single factor affecting learning outcomes. Hence every EdTech company should ensure that when the product is being used by a teacher, the person is motivated and competent to use the product fluently.
EdTech Retention Mechanics (targeted to the teacher)
As said earlier, the teacher makes the decision if the product is used or not. Therefore, the product needs to give the teacher lasting and continuous value for their teaching. Curriculum alignment and pedagogy naturally affect this a lot, but the best products have plenty of mechanics that motivate the teacher to use the product more. These mechanics can be for example:
Students' performance tracking with push notifications and sharing the progress with parents,
Content creation tools which spark teacher's creativity and enable flexible use for different learning situations,
Social sharing and social validation – the same mechanics are used by Facebook and Instagram. When considering EdTech products, teachers normally seek social validation from colleagues and parents.
Integration with other systems that facilitate easy access, but also remind the teacher about the product's existence if it's part of a platform that the teacher uses on daily basis.
EdTech Certification Service Provider's Viewpoint on How to Get Funding
If you look at the scale of investments and the amount of money put into educational solutions by VCs globally, it's evident that EdTech investors have a key role in improving the education of future generations. They are the influencers in the startup sector that can drive the change. From our viewpoint at Education Alliance Finland, it's clear that more and more VCs and angel investors are asking companies about their product's impact on learning and if they've measured it somehow.
When an Educational Technology company contacts us, we normally ask why they are interested in our edtech evaluation service and why they aim to achieve the EAF's EdTech Certificate. Nowadays a very common answer is that it's either a client or an investor that has asked them to get an impact evaluation or efficacy research done by a third-party organization. This is something that we like to hear. It tells that the sector is going in the right direction, putting the pedagogy and learning impact at the core of learning technologies.