Education Alliance Finland (formerly Kokoa) partners up with Ubiikki to help publishers in the digital transformation
March 6, 2018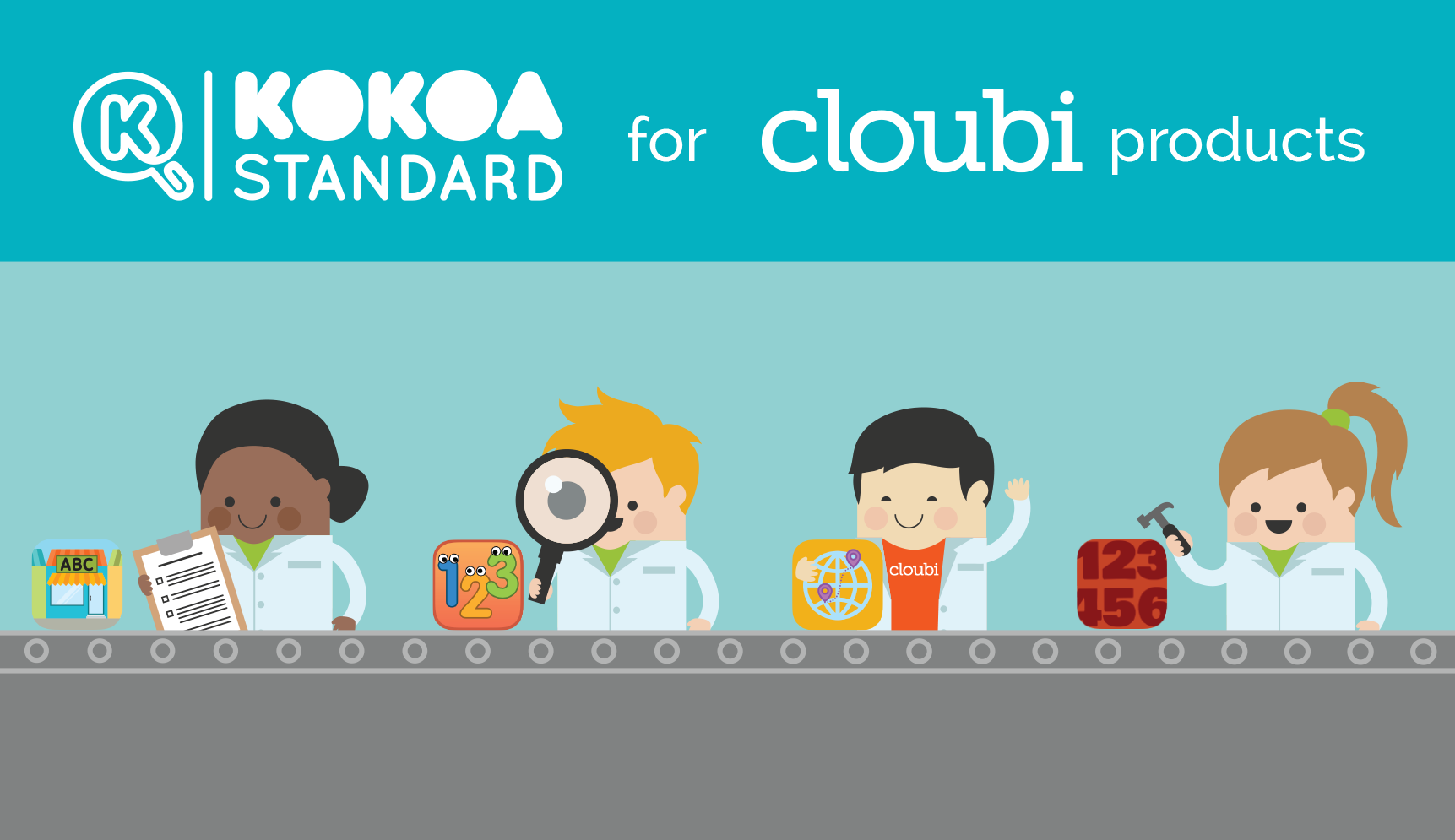 We are extremely happy to announce the launch of a new Education Alliance Finland (formerly Kokoa Standard) EdTech quality evaluation & certification service designed especially for the users of Cloubi creation platform.
Cloubi is a toolset for publishers to design, produce and operate digital learning material developed by Finnish-based educational technology company Ubiikki. To date, Cloubi is used
by ten publishers across Europe. Education Alliance Finland evaluation ensures that the digital materials created with Cloubi will be of high quality and efficient in learning.
The digitalization of learning materials is a massive effort even for established and experienced educational publishers. Therefore, external quality verification is a great way to get valuable feedback and guidance. In co-operation with university researchers, EAF (formerly Kokoa) has created a standardised quality verification process for learning tools.
The service was piloted with educational publisher Otava Learning, one of Ubiikki's earliest publishing partners, in 2017. The pilot proved effective in giving accurate feedback and design guidelines for future development. The service was further iterated to be tailored for products created with the Cloubi tools in collaboration with Otava Learning and Ubiikki.
What is EAF Evalution (formerly Kokoa Standard) for Cloubi?
External quality assurance service for educational publishers. The experts involved in the evaluation process are educators and user experience professionals using the Kokoa Standard evaluation framework.  
Tailored for products created with Cloubi. The evaluation takes into account the possibilities within Cloubi. All suggested development ideas can be executed with the toolset.
Assessment of the pedagogical design of the digital learning material. The methodology is based on educational psychology and user experience design heuristics. It has been developed with the researchers who work at the University of Helsinki.
The outcome is a comprehensive evaluation report pointing out the strengths and the development areas of the digital material and giving concrete design guidelines to guide product development.
Read also Cloubi's news about the co-operation.
For further information, please contact:
Olli Vallo, Head of Education, Kokoa (now EAF), tel. +358 40 7576961,  olli@kokoa.io
Kristian Valkama, VP, Ubiikki Ltd, tel. +35840 5380365, kristian.valkama@ubiikki.fi
About Education Alliance Finland (EAF)
EdTech Certification is a service offered by Education Alliance Finland, a private organisation specializing in quality evaluations of learning solutions. The evaluation process is based on global quality standard for learning solutions, developed by Finnish university researchers. Edtech industry stakeholders around the world trust Education Alliance Finland to ensure solutions are independently certified to a high-level quality standards.