Is EdTech in schools a 60 billion hoax?
June 20, 2017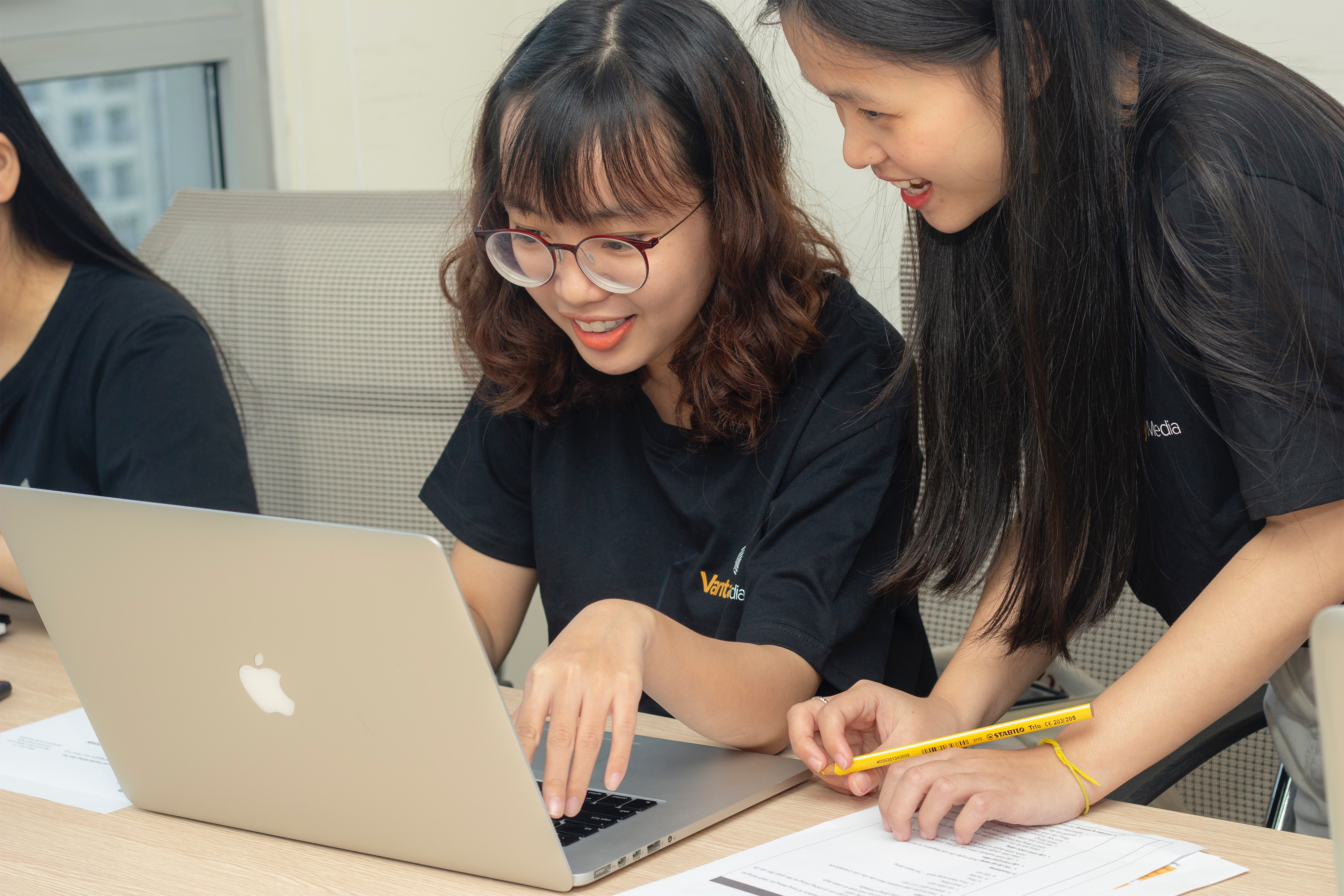 How does technology impact our learning?
Time published a distracting article about digital devices in schools being a 60 billion hoax. In the article, Dr. Nicholas Kardaras states that using ipads and laptops in schools is no good because many research findings show that the use of technology does not improve learning results by itself. On top of that we've have bad experiences with corrupted sales of devices and some researchers consider the rise of ADHD diagnoses to be related with increasing screen time.
As a representor of a digital education agency I'm probably unable to write the most objective counter argument, but I want to point out a crucial misconception that the article had towards education technology. The first thing to point out is that the benefits of using technology in learning are mostly dependent on the content that is being used and the ways how to content is being used. It's not the devices, it's the content and its use that matters. To me this seems obvious, because it's the same thing with books or any other tools we are using in learning. Even books don't improve learning results by themselves. The book needs to be of high educational quality and teachers and students need to use the book in a pedagogically justified way.  
Should schools avoid use of technology because of screen-time issues?
Cutting down screen time sounds good to me, although the ADHD link with tech usage is still lacking stronger evidence. However, I would not recommend to do it in schools, but rather suggest parents to take care of that at homes. We have to remember that schools are using devices for professional purposes, not for entertainment. If we need to cut down screen time it's better to reduce the entertainment use of devices. School work needs the same tools as any information work: Microsoft Office, learning management systems, digital books, learning games, Google Suit for Education, etc. How would you feel if your boss tells you to use overhead projector instead of Powerpoint when giving a presentation at work, just because you need to cut down your screen time?
How to help schools to benefit more from the use of EdTech?
We should pay attention on teachers' possibilities to do their work efficiently and in a meaningful way. According to EU's 2nd Survey of Schools: ICT in Education the tech infrastructure in schools is still not ideal to support effective use of technology in learning. In European schools the biggest challenges are slow internet connections and lack of devices. Besides good-quality infrastructure, continuous professional development is key for teachers to integrate educational technology into their teaching practices. 
I believe that the best way to face and overcome the challenges the Time Magazine's article names, is to improve our understanding of what are the benefits of EdTech. Through improved understanding on the benefits schools can create better strategies on how and why to use technology in learning. More strategic approach on using EdTech is likely to make the use more systematic and effective. At the end of the day, EdTech's efficacy in learning is what matters the most. 
How Finnish schools are using educational technology?
In Finland the schools' use of EdTech is increasing. According to EU's Study on ICT in Education 94% of Finnish schools are categorised as highly digitally equipped and connected schools but only 44% of Finnish secondary school students use a computer at school on a weekly basis, which can be considered low as the EU average is 56% (2017-2018). In Finland there's a lack of national strategy of using EdTech in schools, but generally the schools' aim is to use only those solutions that are found effective and avoid using tech for the sake of it. 
The digitalization of education is happening inevitably. The society is changing and schools need to keep up with the pace in order to be able to ensure today's students have the right competencies after graduating from school. 
Olli Vallo, 
Head of Education at Education Alliance Finland (previously Kokoa Standard) 
Originally published September 15, 2016 
About Education Alliance Finland (EAF)
EdTech Certification is a service offered by Education Alliance Finland, a private organisation specializing in quality evaluations of learning solutions. The evaluation process is based on global quality standard for learning solutions, developed by Finnish university researchers. Edtech industry stakeholders around the world trust Education Alliance Finland to ensure solutions are independently certified to a high-level quality standards.