The EAF Evaluation & Certification Process
February 8, 2022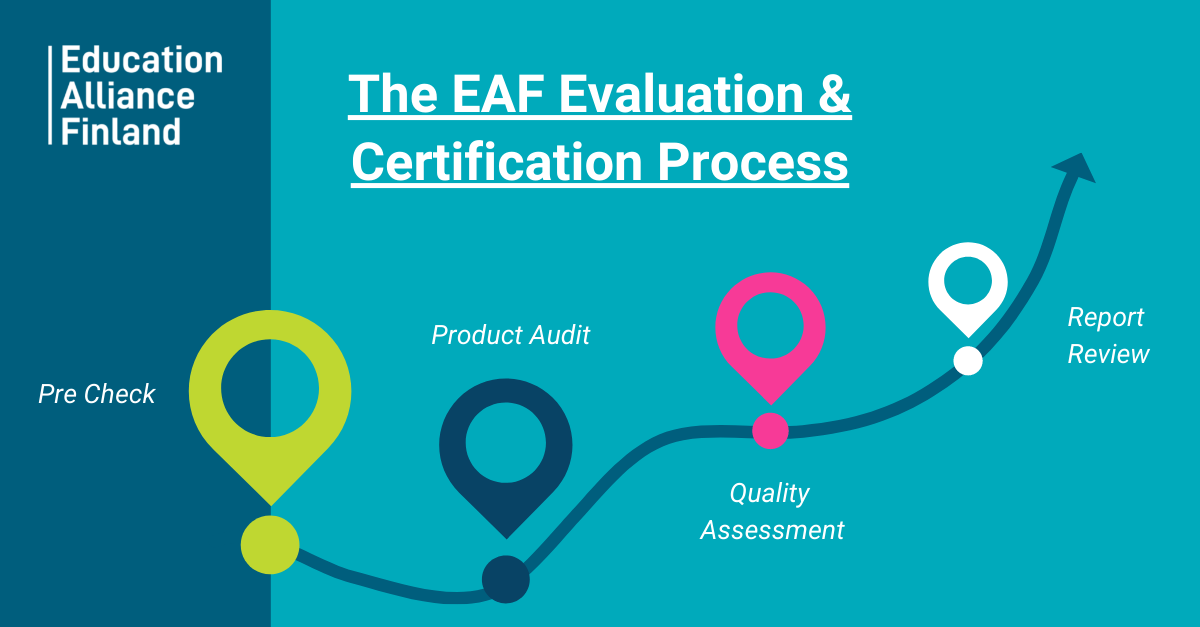 This is how you can get your EdTech product evaluated and certified by EAF.
The evaluation process is simple, and the following values guide us in certification work:
Be Agile
The client doesn't have to wait for the results for months. With our large pool of professionals we conduct evaluations quickly and on-demand. 
Make it Effortless 
Access to the product and being available for additional questions is all we need from the client. 
Bring Value for Money
Since the beginning we were advised to use high pricing. We've done the exact opposite. We'd rather help as many EdTech companies as possible, than only a few high-paying clients.
Exceed Expectations
"Underpromise and overdeliver". All we promise is a super rigorous evaluation report. But in reality we always try to help the client with any EdTech development & business-related issues they might have!
Be Transparent
Before starting the evaluation we meet and explain the process and outcomes. After certification our feedback is publicly available, as well as the criteria and its theoretical background. With evaluation and certification work, it's all about validity, trust and being transparent.
This video explains the 5 key steps for receiving the EAF certificate: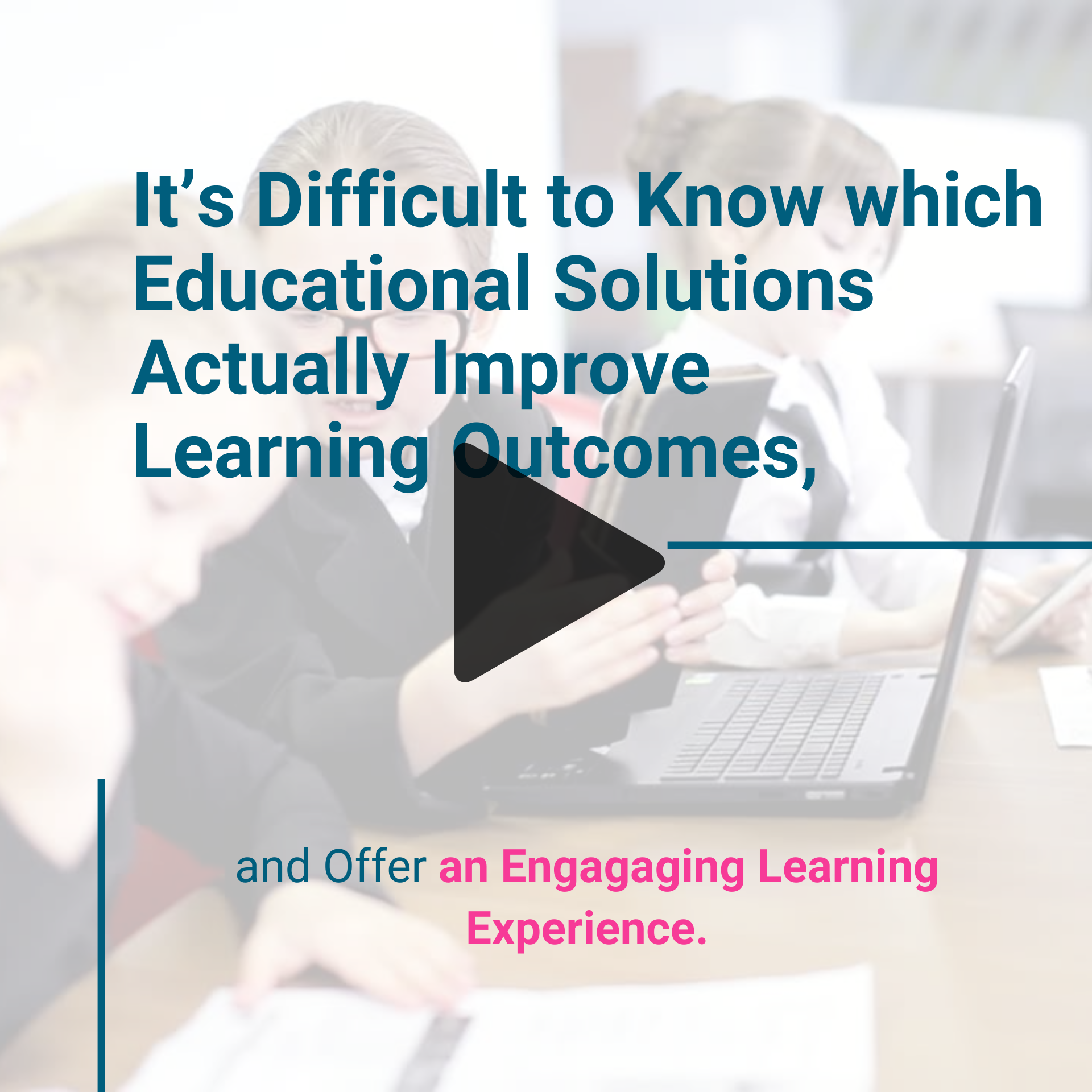 And if you'd like to know more, head down to 'contact us' page, message us on Linkedin or send an email to info@educationalliancefinland.com!