EAF EdTech Certification Service nominated for Klaus J. Jacobs Best Practice Prize
April 3, 2020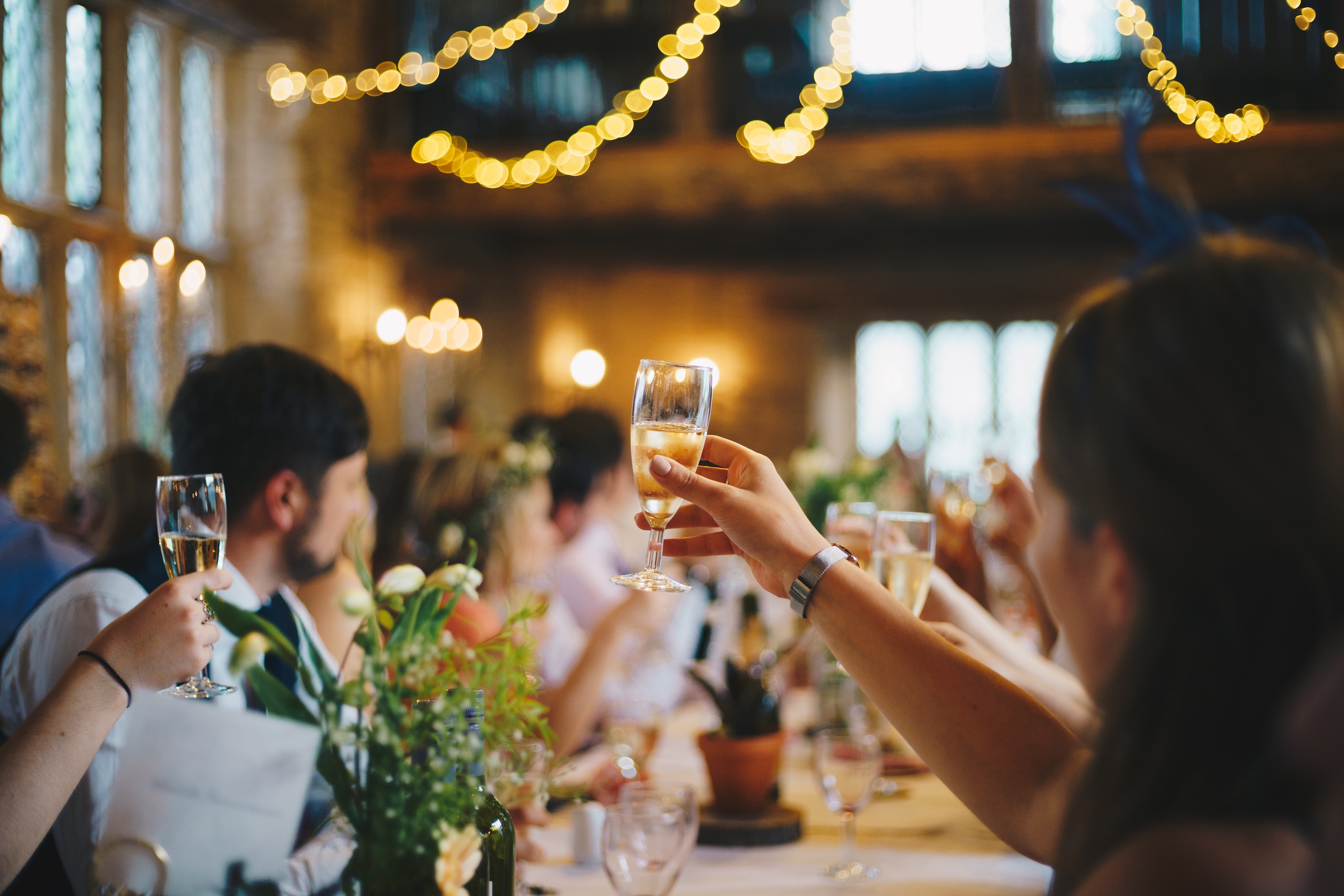 We are very proud to announce that EAF EdTech Evaluation & Certification service has been nominated for the 2020 Klaus J. Jacobs Best Practice Prize.
"The Zurich based Jacobs Foundation, a globally leading foundation in the field of child and youth development, will honor outstanding achievements in advancing quality education in an awards ceremony in November 2020. It will bestow three awards to recognize three of the best education organizations globally. Each award will come with an amount of CHF 200,000."
The nomination is a very valuable positive feedback for us and we're proud that our work in improving and validating the quality of learning solutions is getting recognized. The digitalization of education is the most remarkable change that schools and learners have ever experienced. Digital tools have a huge potential to improve the ways how we learn and educate future generations. However, the fragmentation of the education market is a real challenge for educators and parents, and it makes the implementation of impactful technologies unequal and very slow. 
At the moment tens of thousands of new products enter the education market annually and there is no easy way to measure the efficacy of EdTech and learning apps or understanding how good is their pedagogical quality. For educators and parents, it takes a lot of effort to find high-quality learning applications that meet with the needs of learners. 
We're solving this challenge by offering a global quality standard and quality certification for educational solutions and EdTech products. 
The Benefits of EdTech Certification
The main goal of our work is to help EdTech product developers to make solutions that are fit for their purpose. Through the evaluations, developers get scientifically backed feedback to validate and to improve their solution's pedagogical quality. The evaluation is an effective way to make sure the developer makes the right decisions when developing new products, features or educational content. Through the issued EdTech certifications we make it easier for teachers and parents to recognize high-quality learning applications. Because at the center of our work are the teachers who conduct the product evaluations, we're empowering teachers to lead the digitalization of education. 
We pay a compensation for teachers per each impact evaluation they carry out. Besides the monetary compensation teachers are also getting valuable knowledge regarding pedagogically meaningful use of technology and they learn about the benefits and impact of EdTech. 
Evaluating EdTech Solutions with Swiss Teachers
During the last 6 months, we have established EdTech evaluation and certification service in Switzerland as part of our journey in the Kickstart innovation program. Currently, we have 32 teacher-evaluators signed up for conducting product evaluations using our science-based EdTech quality standard and evaluation tools. 15 Swiss teachers have already carried out product evaluations, where they measure learning solutions quality and learning impact. Through these first EdTech evaluations, we've been able to give rigorous feedback to five different educational technology companies and have also issued first Swiss-based quality certificates. We will announce the names of these first Swiss-made certifications in the coming weeks. All of our operations in Switzerland are done in partnership with Mercator Foundation, ProfileQ, and Swiss EdTech Collider.  
Besides in Switzerland, Education Alliance Finland is running certification operations in Finland, where we currently work with more than 100 teachers conducting evaluations. With the Finnish evaluators' group, we have carried out more than 250 EdTech product evaluations and issued more than 130 quality certifications for learning solutions. In the coming months, our aim is to open 1-2 new evaluation groups in different market areas. 
You can learn more about Jacob's Foundation's award at https://jacobsfoundation.org/en/awards/.
About Education Alliance Finland (EAF)
EdTech Certification is a service offered by Education Alliance Finland, a private organisation specializing in quality evaluations of learning solutions. The evaluation process is based on global quality standard for learning solutions, developed by Finnish university researchers. Edtech industry stakeholders around the world trust Education Alliance Finland to ensure solutions are independently certified to a high-level quality standards.