EAF and Fun Academy to partner in search for the best early learning products.
November 5, 2019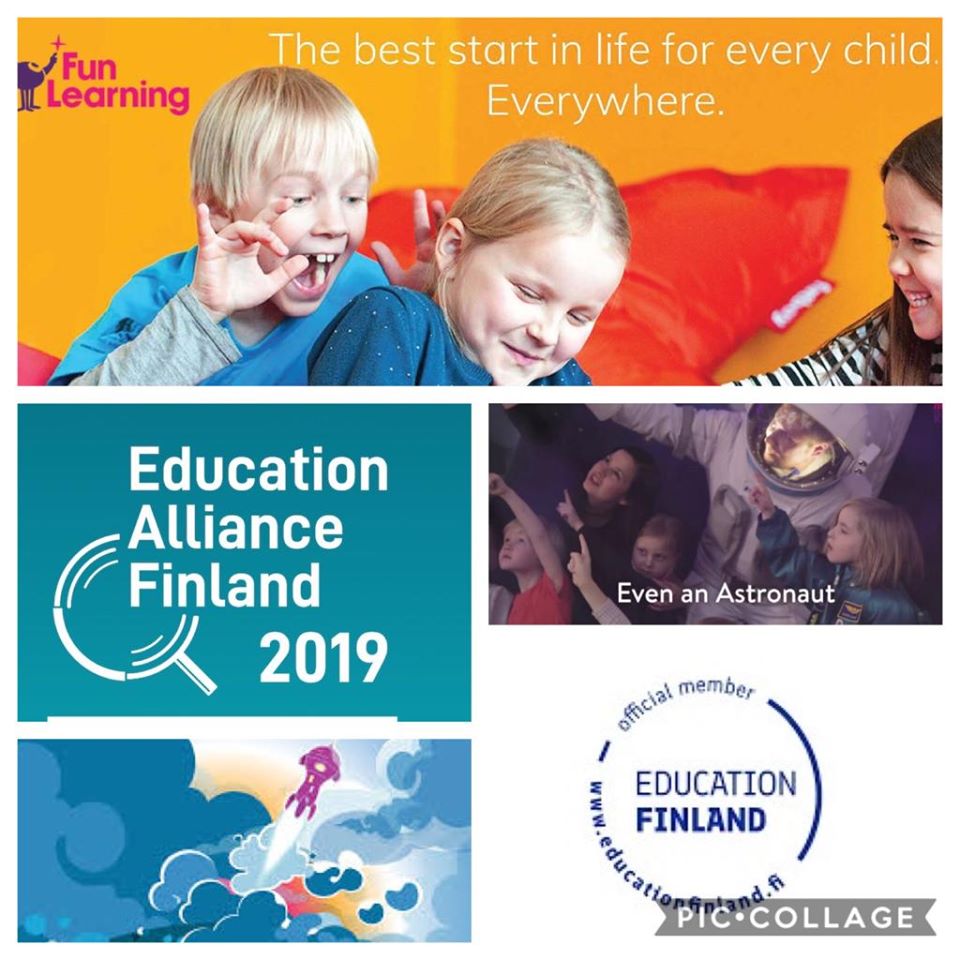 EdTech Certification Combined With Future Astronauts Education
We are excited to launch a  product partner track with Fun Academy! The goal of the partnership is to help parents and early education teachers to discover the best learning applications for early learning. 
Fun Academy creates solutions for early education. They offer educational resources, teacher training, educational programs and full Kindergarten packages for implementing the unique Fun Learning approach that combines the best practices and latest advances in early education.
Now, Fun Academy is offering a chance for early learning product providers to become part of their partner portfolio. The portfolio products are recognized to promote Fun Learning approach and they will be promoted through Fun Academy's distribution channels globally.
Education Alliance Finland's EdTech Certification process will serve as a first step for a company interested in the product partnership. Fun Academy is trusting EAF to ensure that all products having the EdTech Quality Certificate will meet the quality required for the partnership.
Finnish Education Expertise to Help the Future Astronauts
Future Astronauts is a special 12-week program by Fun Academy, that adapts the real NASA Training for astronauts. Inspired by the wonders of space exploration and based on Finnish education expertise. The program empowers early childhood educators to promote scientific thinking, mindfulness, physical activity, and teamwork within their classroom. Check out their video!
If you feel your product would be a great fit especially for this program, mention it when contacting us!
How to apply for EdTech Evaluation & Certification?
1. Contact Education Alliance Finland. 
2. Get a special quote for your evaluation & certification using code: #funlearning and / or #futureastronauts 
-> your product/program evaluation will then go through the Fun Learning / Future Astronaut framework validation
3. EdTech Evaluation & Certification process includes the following:
Assessing EdTech product's curriculum alignment,
Evaluation of the EdTech product's pedagogical approach,
Evaluation of the EdTech product's usability.
The EdTech evaluation & certification is based on peer-reviews by Finnish teachers. The outcome is a +40pages report which is gone through with the client over a 1-hour session.
4. With the approved EdTech certificate, you will be pointed to Fun Academy as a great partner portfolio company!
With best wishes and greetings from Edtech Asia Summit, 
Olli Vallo, EAF
Saara Viteli, Fun Academy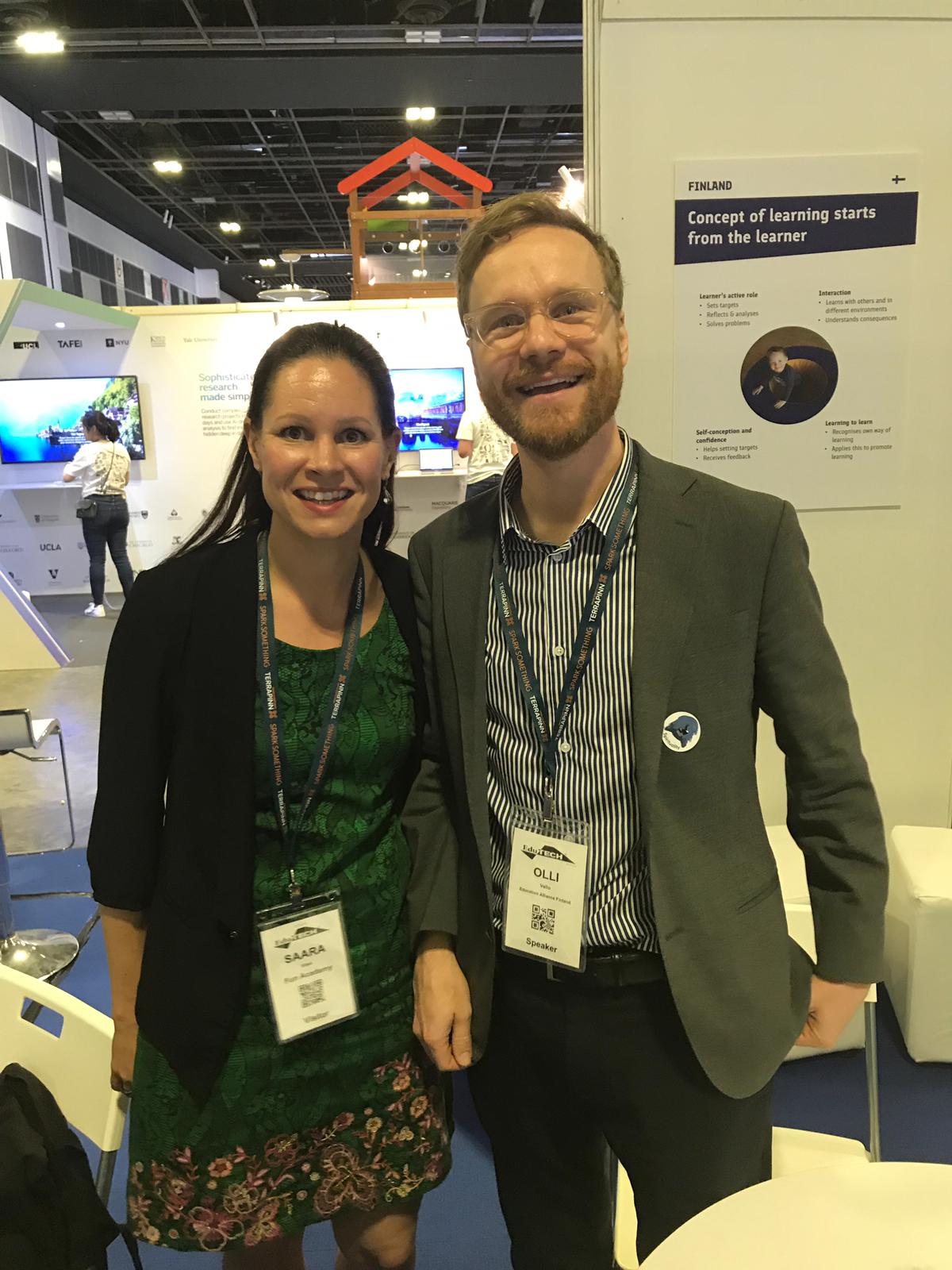 About Education Alliance Finland (EAF)
EdTech Certification is a service offered by Education Alliance Finland, a private organisation specializing in quality evaluations of learning solutions. The evaluation process is based on global quality standard for learning solutions, developed by Finnish university researchers. Edtech industry stakeholders around the world trust Education Alliance Finland to ensure solutions are independently certified to a high-level quality standards.