Conducting a learning center evaluation in Budapest
June 20, 2017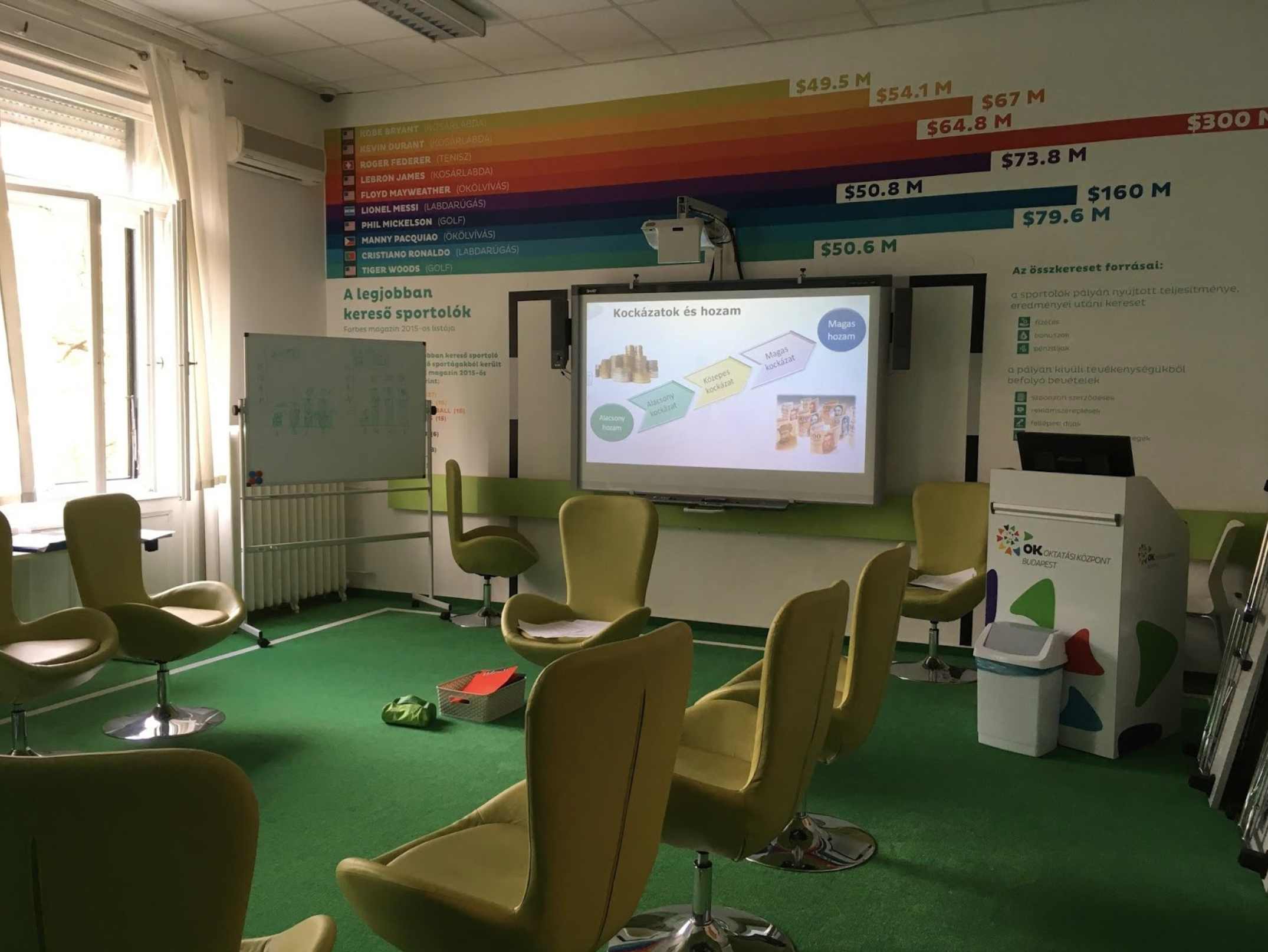 From EdTech evaluations to learning center quality accreditations
In mid-October I, Olli and Toni visited the beautiful Budapest to conduct a school evaluation for OK Centre. We were thrilled to take this next step to expand Education Alliance Finland (formerly Kokoa Standard) evaluation service from EdTech products to evaluating learning centres as well. We've planned this new business for the last few months and now it was time for the action.
We spent two days at OK Centre and observed multiple lessons, interviewed the trainers, management and researchers for gathering as much information as possible to understand how the Centre teaches the students. It was inspiring to follow the lessons and see how much the students seem to enjoy the lessons. For some of the lessons we had a translator to help us with the language, but the most important things were easy to understand even with the language barriers: students were engaged during the lesson activities and they had fun while learning about finance and economics.
After two whole days we packed our bags to fly back to Helsinki. We had our laptops full of notes and recordings. The past two weeks we've used a lot of time to go through all of them to do the efficacy evaluation. It's been great to see that our Education Alliance Finland (formerly Kokoa Standard) evaluation criteria and our own evaluation platform works as well with learning institutions as it works with EdTech and digital learning products. As long as there is a learning experience provided to the user, we can evaluate the product.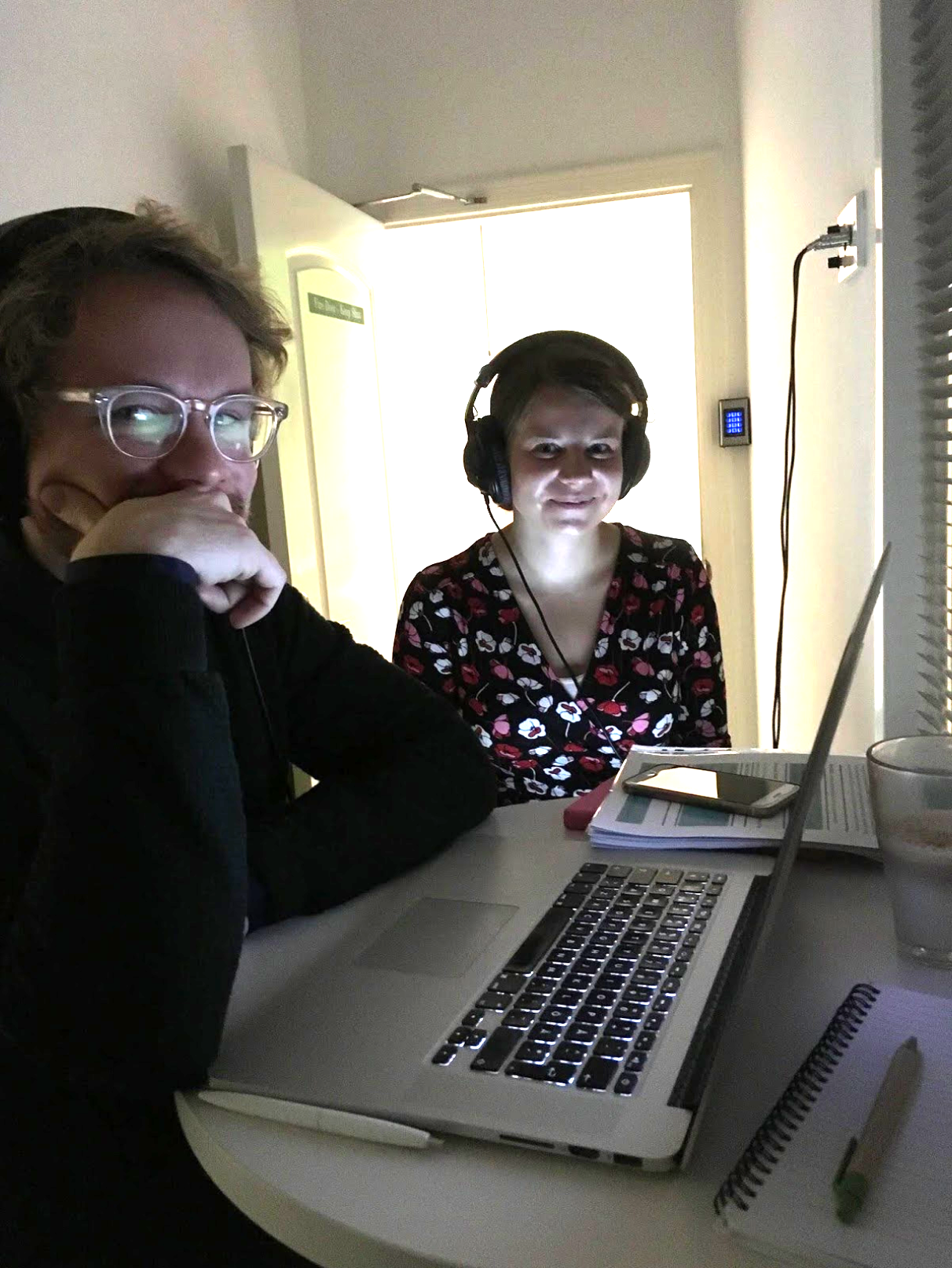 By Marika Kukkasniemi 
CEO at Education Alliance Finland (formerly Kokoa Standard)
Originally Published November 10, 2017
About Education Alliance Finland (EAF)
EdTech Certification is a service offered by Education Alliance Finland, a private organisation specializing in quality evaluations of learning solutions. The evaluation process is based on global quality standard for learning solutions, developed by Finnish university researchers. Edtech industry stakeholders around the world trust Education Alliance Finland to ensure solutions are independently certified to a high-level quality standards.