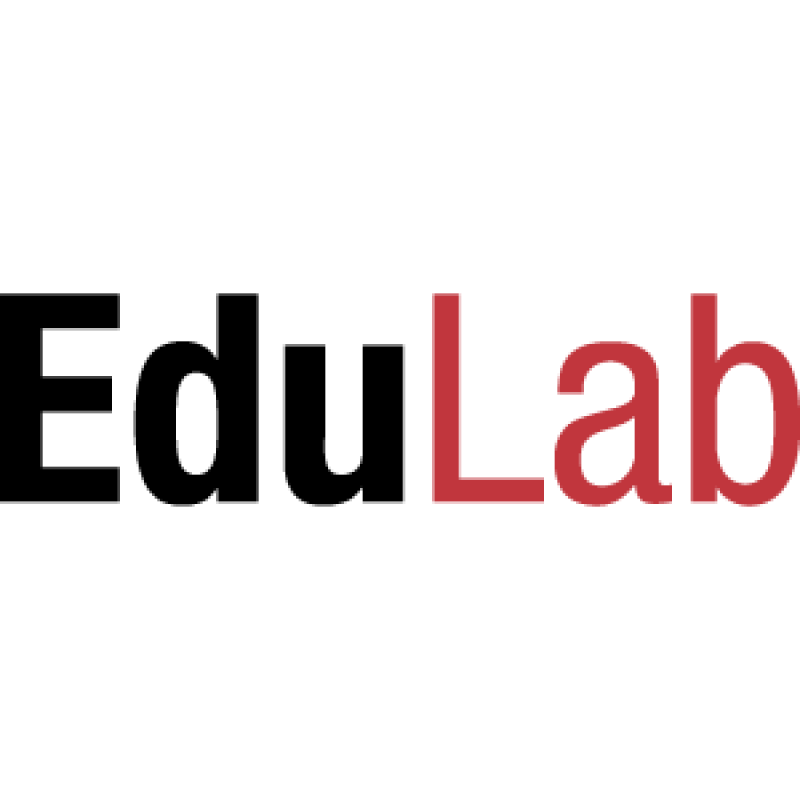 Matematikfessor
Matematikfessor is a digital math portal.
Matematikfessor offers a digital math portal with more than 2 million math questions and 2,000 short video lessons, providing a solid foundation for individualized learning across all levels. The portal is adaptive and tailors the math questions to the ability of each student.
Matematikfessor covers most of the mathematics learning goals from preschool up until secondary school.
Age groups
Preschool
Elementary
Middle school
Platform
Desktop Windows
Desktop Mac
Mobile Android
Mobile iOS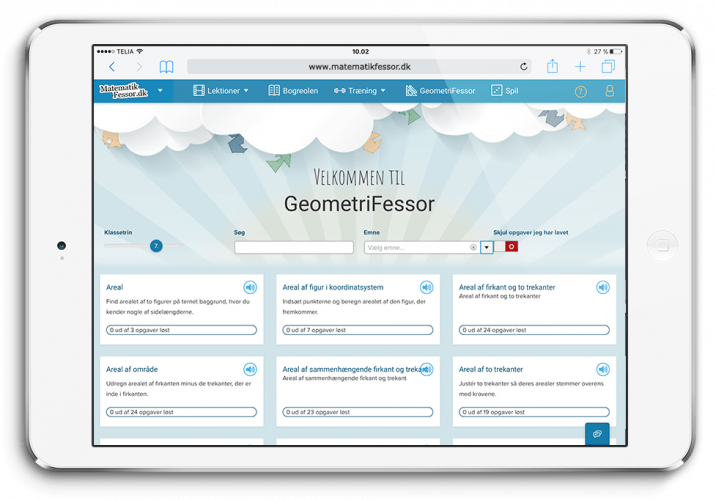 The product covers a large variety of mathematics content from preschool up until secondary school.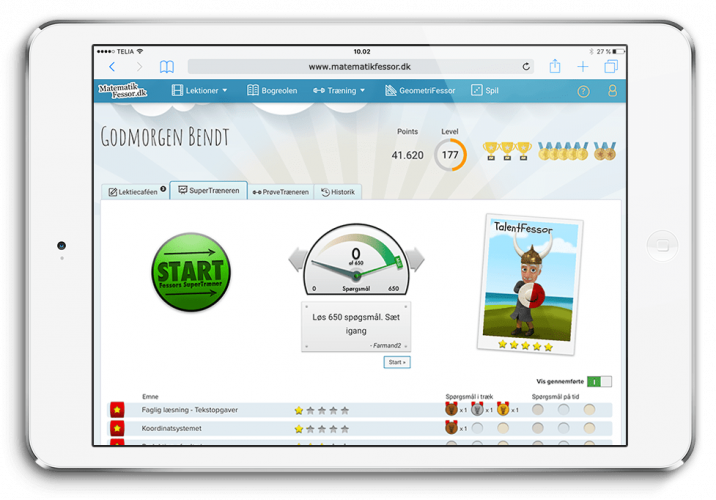 The gamified element makes it easy for students to stay motivated and rehearse their skills.
The pedagogical analysis covers how the product supports learning of the identified skills. The student's role is assessed by four contrary pair parameters, which are selected to cover the most essential aspects on the use of the product.
Matematikfessor provides a large variety of activities for students. Each student can progress in their own pace.
The product offers materials for all education levels from preschool till secondary school. The content can be adapted to individual student's skill level.
Linear
Non-linear/Creative
Students can choose what lessons they want to go through but as the content is built on the previous subjects it is best to proceed in a certain order inside one learning area.
Most of the tasks are done individually.
The following are the high educational quality aspects in this product.
Matematikfessor covers a large variety of mathematics content from preschool up until secondary school.
The product is easy to use and it's simple to find the right content.
The product offers small activities and informative videos for the learners.
Matematikfessor provides optimized math activities for individual students.
The supported learning goals are identified by matching the product with several relevant curricula descriptions on this subject area. The soft skills are definitions of learning goals most relevant for the 21st century. They are formed by taking a reference from different definitions of 21st century skills and Finnish curriculum.
Subject based learning goals
Number sense and numeration in grades 0–10.
Mathematical thinking and problem solving in grades 0-10.
Geometry in grades 0-10.
Data collection and understanding in grades 0-10.
Algebra in grades 0-10.
Soft skills learning goals
Understanding and interpreting of matrices and diagrams
Learning to acquire, modify and produce information in different forms
Practising to understand visual concepts and shapes and observe their qualities
Practicing logical reasoning to understand and interpret information in different forms
Practicing persistent working
Practicing to plan and execute studies, make observations and measurements
Developing problem solving skills
Practicing to create questions and make justifiable arguments based on observations
Learning to build information on top of previously learned
Practicing to notice causal connections
Practicing versatile ways of working
Learning to plan and organize work processes
Connecting subjects learned at school to skills needed at worklife