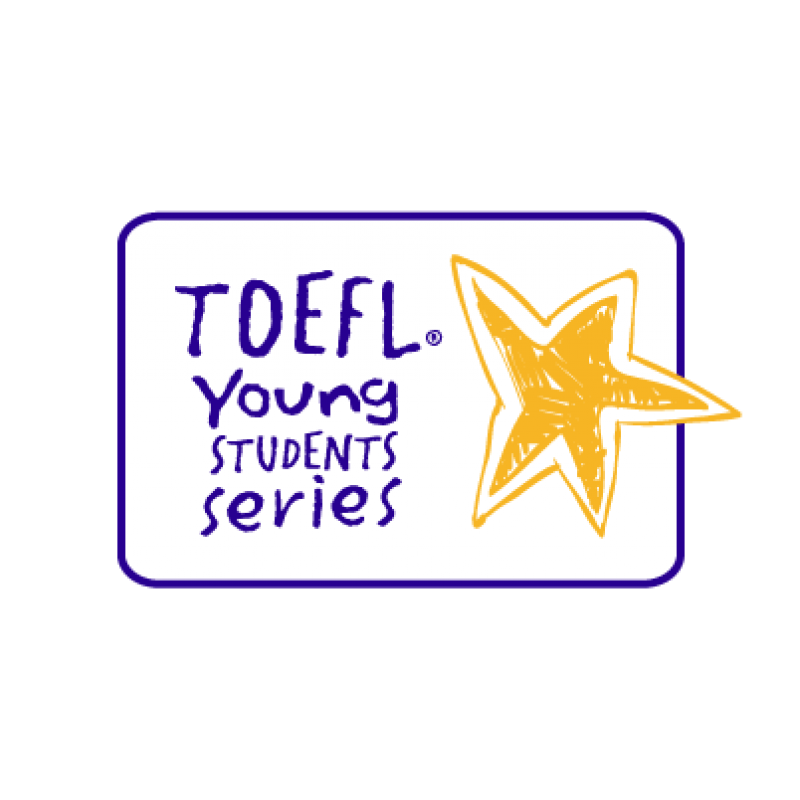 TOEFL YSS Program
English as a Second Language
TOEFL® Young Students Series helps to measure your students' English-language skills and guide them to the next steps of learning.
The TOEFL® Young Students Series helps grow your students' confidence in English. Having an accurate understanding of their English skills can help you guide them to reach their true potential. Includes the TOEFL Primary® and TOEFL Junior® tests
Geared to the English language learning needs of younger students (ages 8-16)
Age groups
Elementary
Middle school
High School
Platform
Desktop Windows
Desktop Mac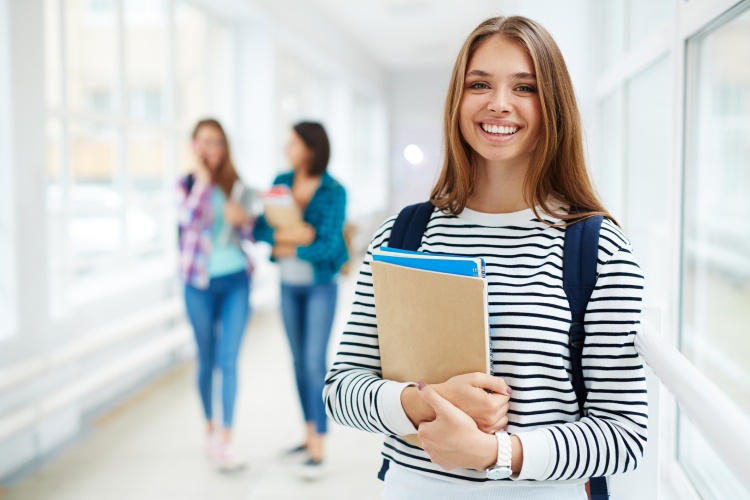 TOEFL® YSS tests tells about the student's competence as a language learner.
The pedagogical analysis covers how the product supports learning of the identified skills. The student's role is assessed by four contrary pair parameters, which are selected to cover the most essential aspects on the use of the product.
TOEFL® YSS tests measure the student's competencies in different areas of language learning. The report cards provide data-based feedback to the teachers, and also to the students. The feedback is formulated in a manner that is encouraging and gives clear improvement suggestions without feeling too negative or discouraging. As the test process requires very active participation from the student, it doesn't allows passing through the content with no engagement.
The focus of the test is to measure the current competence of students. Therefore test can't, and shouldn't be trained to. There's a good variety of questions in the test, that change each time. The feedback focuses on competencies and things to improve.
Linear
Non-linear/Creative
The main benefit of testing is the chance to differentiate and individualize learning based on the test results. For example online learning platforms can be adapted based on scoring, and using TOEFL or Lexile scoring allows very precise selection of material. Testing helps to find out the hidden skills of the students.
Testing process is for assessing individual competences, and the student will receive feedback that helps them to develop as individuals. The results are delivered in a format that can be easily used to communicate to parents as well, and that way engage them with the child's learning.
The following are the high educational quality aspects in this product.
TOEFL YSS testing gives granular and accurate feedback on the students development in the second language learning.
The testing results give teachers good guidance for differentiating their teaching according to the needs of the individual students and the whole group.
The feedback focuses on competences and progression, which makes the test process feel encouraging.