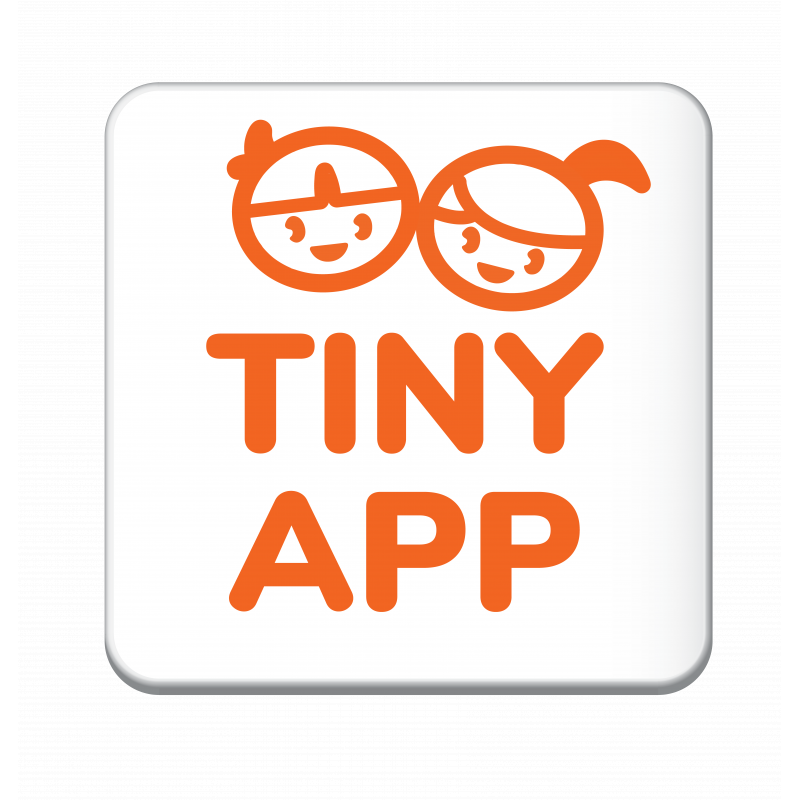 TinyApp
HelsinkiNYC International Oy
Early education management
TinyApp is a pedagogical assistant for early education.
TinyApp is a pedagogical assistant for early education teachers. It supports documenting, planning and evaluating pedagogical activities for daycare groups and individual children. TinyApp has features for managing the daily activities in the early education, including marking the kids present or absent and sharing messages and pedagogical documentation with the parents.
Platform
Browser-based
Mobile Android
Mobile iOS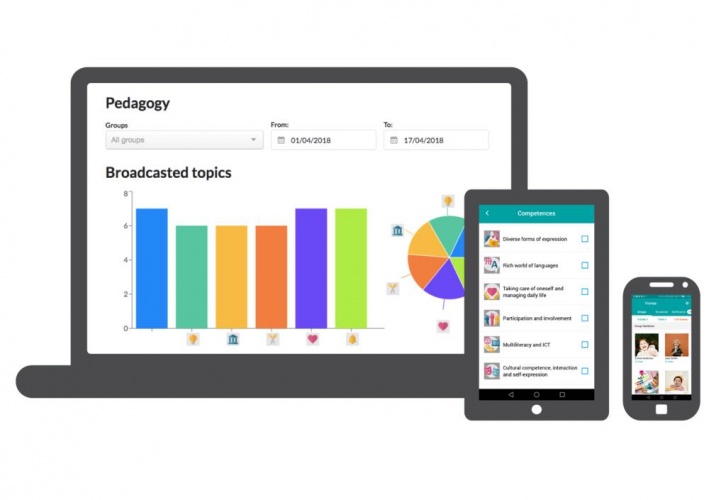 Tinyapp has a mobile interface for teachers and parents for daily pedagogical documentation and communication, and a web Dashboard for teachers and nursery managers.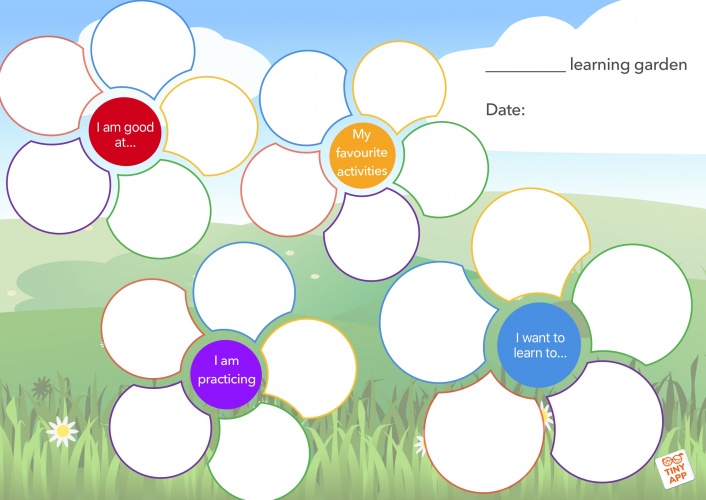 TinyApp is used as a pedagogical documentation tool.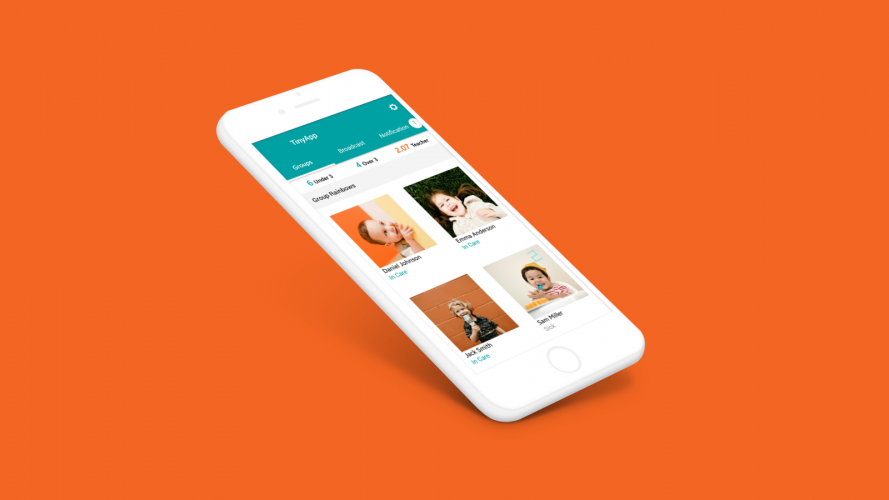 The TinyApp mobile version is a pedagogical communication tool for teachers and parents.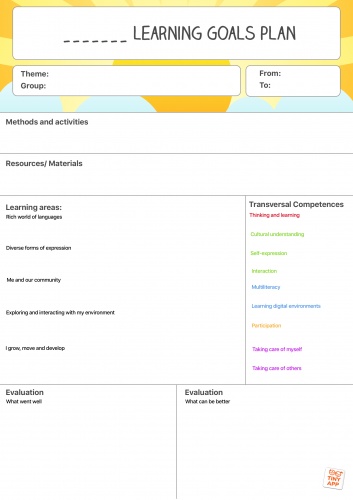 TinyApp supports teachers in their pedagogical work by offering various easy-to-use tools for planning and documentation.
The following are the high educational quality aspects in this product.
TinyApp is a convenient, easy-to-use mobile service for kindergartens and schools to checking when children come in, leave or are absent.
A flexible messaging system that allows sending messages to groups or individuals.
TinyApp is light and precise solution that is suitable also for afternoon clubs and schools.
The dashboard allows creating digital early education plans and activity plans which are easily shared.
The supported learning goals are identified by matching the product with several relevant curricula descriptions on this subject area. The soft skills are definitions of learning goals most relevant for the 21st century. They are formed by taking a reference from different definitions of 21st century skills and Finnish curriculum.
Subject based learning goals
Documenting the pedagogical activities in the kindergarten.
Sharing child's progress based on the pedagogical documentation.
Sharing content between teachers and parents.
Sharing important information about the child between parents and teachers.
Soft skills learning goals