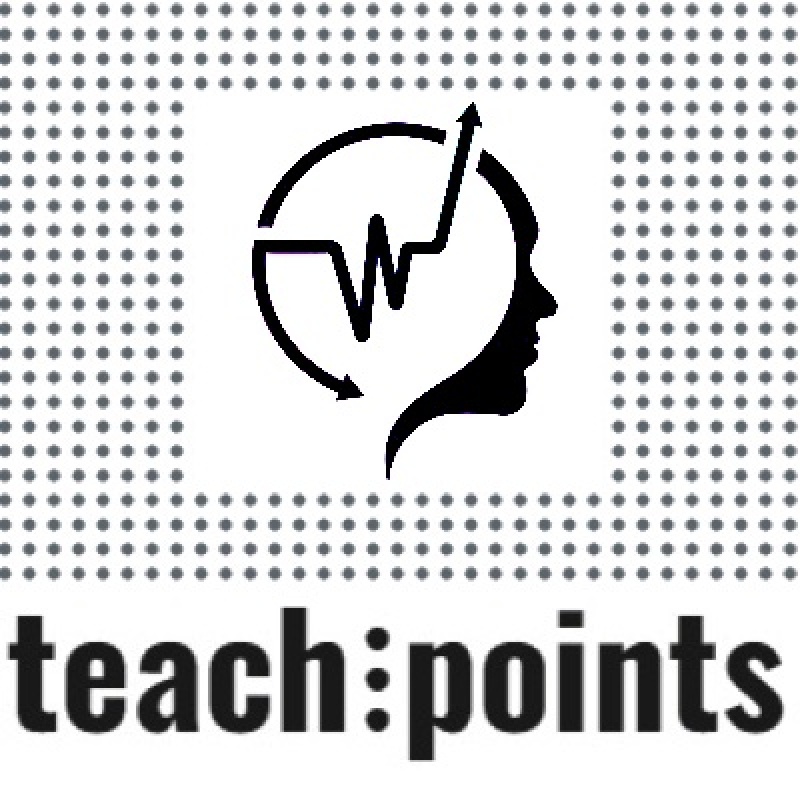 Teach Points
Teach-Points Multi-tenancy Learning Management System
Teach-Points Multi-tenancy Learning Management System offers tools for remote, independent and blended learning, and Tutoring and support outside the classroom. The available features support knowledge delivery, gamification, assessment and testing.
Languages
Ukranian
Estonian
polish
Norwegian
Turkish
Hindi
Arabic
Russian
Korean
Italian
German
Portuguese
Chinese
Japanese
Spanish
Finnish
English
Platform
Browser-based
Mobile Android
Mobile iOS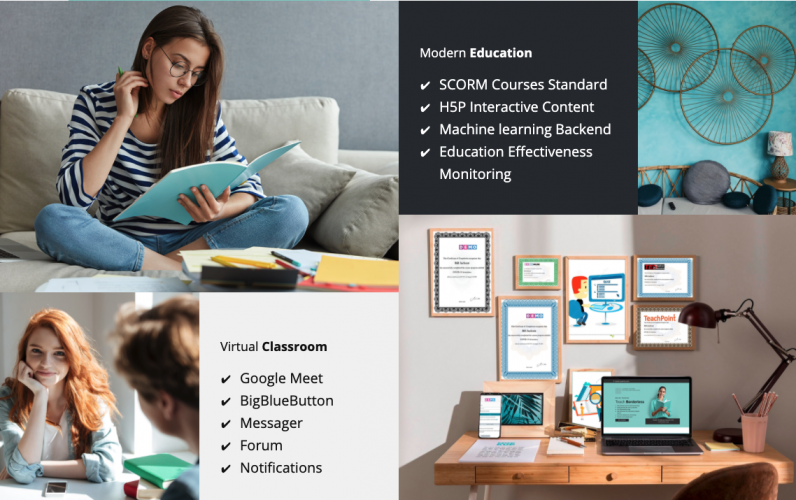 The pedagogical analysis covers how the product supports learning of the identified skills. The student's role is assessed by four contrary pair parameters, which are selected to cover the most essential aspects on the use of the product.
Because Teach-Points is built around Moodle, there are many interactive ways how to learn and what kind of interactions to add to a course. There are plenty of good tools for building courses and the course structures are very clear. Features like calendar, reflection points, notifications and messaging bring a powerful tool kit for online learning.
The courses can be built to support exact learning goals and allow all users to start at the same baseline. There are some great tools for supporting reflection, giving feedback and assessing your own learning. It is possible to provide a range of course categories in different fields, such as music, finance, education, etc. The learners can choose what they want to learn or gain more knowledge independently.
Linear
Non-linear/Creative
The courses have a very clear start and finish, and there are functions that support completion (calendar, a dashboard for ongoing courses, notifications etc.). There's a chance to take publicly available courses independently, or the Admin can assign a learner to a course easily. Therefore the platform supports both independent, self-paced learning and more structured and scheduled learning.
Teach-Points is best suited for individual learning at one's own pace. There are some social tools, such as the chat. Naturally the course creator can design group work activities, but these need to be done mostly outside of the platform. There are some tools for digital social interaction available for course creation, such as a chance to add a video conferencing link directly to the course. It is possible to add a forum in a course, and that way have a chance for peer-to-peer learning.
The following are the high educational quality aspects in this product.
Teach-Points is a versatile tool for corporate online learning
The product provides good tools for instructors to be creative when developing their courses.
The reports and Grade Book give a very good overall view for the administrator.