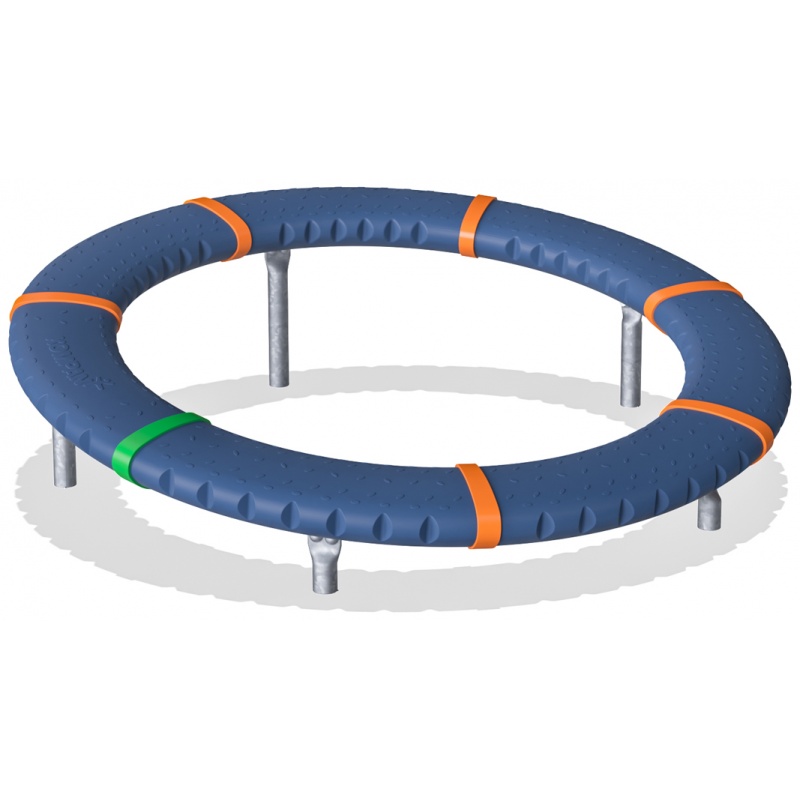 Supernova
Supernova lesson materials teach mathematics through physical activities.
Supernova playground equipment comes with lesson plan materials for teaching mathematics for K-12 students. The students will learn concepts of geometry and doing measurements and calculations by exploring the equipment and it's possibilities. The tasks mix physical activities with mathematical problem solving.
Age groups
Preschool
Elementary
Middle school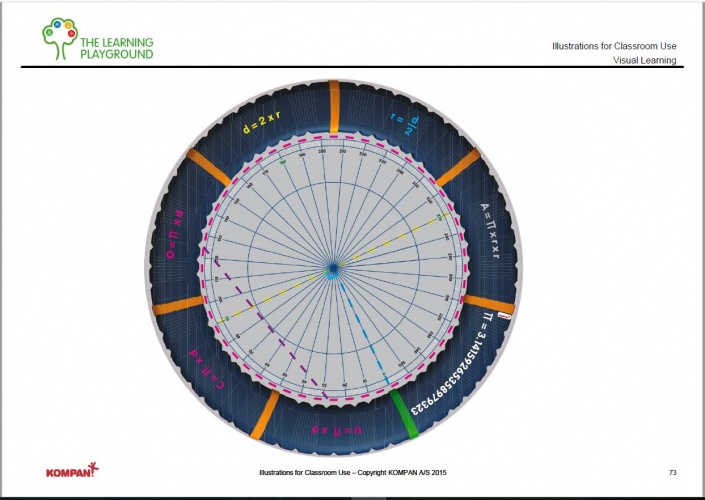 Supernova learning materials use the shape of Supernova carousel for the assignments.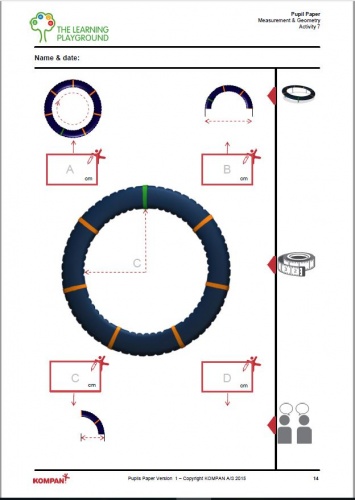 The learning materials include student worksheets.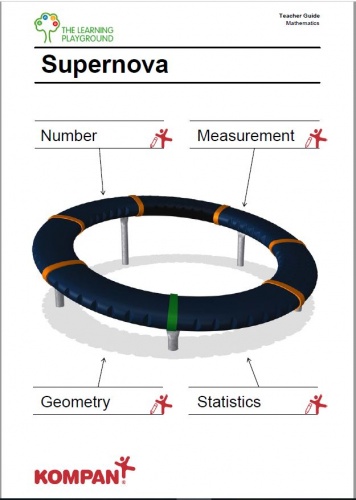 The learning materials cover several areas of mathematics.
The pedagogical analysis covers how the product supports learning of the identified skills. The student's role is assessed by four contrary pair parameters, which are selected to cover the most essential aspects on the use of the product.
Supernova lesson materials include tasks of varying difficulty and grade level, which require the students to both actively solve problems and make observations.
The activities require the students to reflect on their learning and justify their results and observations, which makes them focus on the mathematical content at hand even while playing with Supernova.
Linear
Non-linear/Creative
Supernova follows a linear task structure and the students are meant to do the same tasks in small groups. However, the material includes harder and easier versions of the tasks, so it is possible to differentiate learning and give tasks suitable for individual students.
The math tasks are based on group work, but many of them can be done also individually.
The following are the high educational quality aspects in this product.
The lesson material for Supernova is varied and well justified. It includes tasks on many mathematical topics and concepts.
Using outdoor equipment for teaching mathematics is an innovative and engaging way to make math concepts more concrete.
A teacher can easily adjust the material to suit their students and create interesting lessons and projects around them.
The students are encouraged to work together and all members of groups have something meaningful to do.