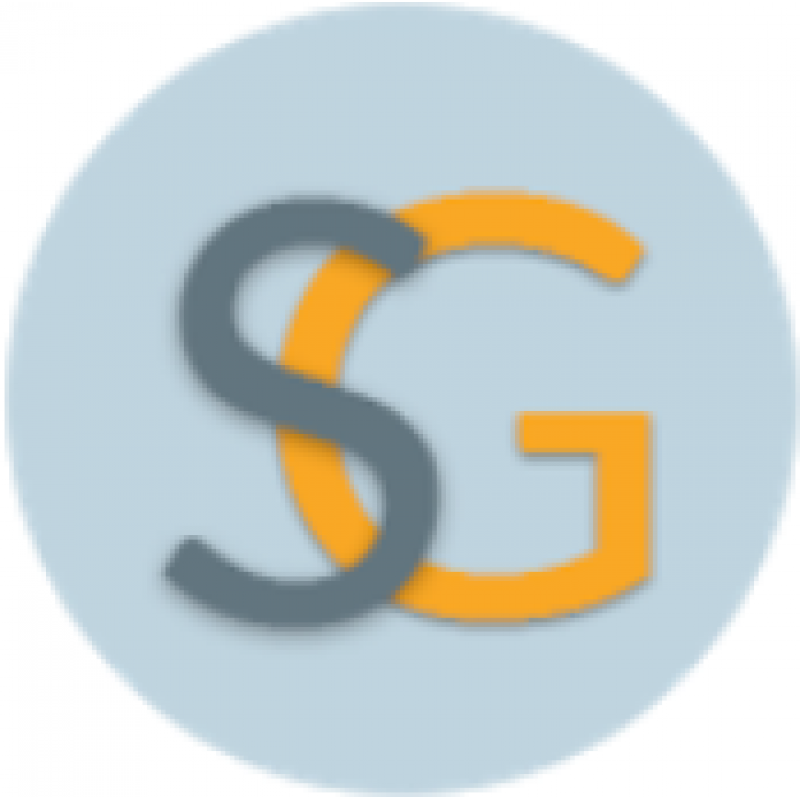 SkillGrower
SkillGrowers offers a course platform for practicing mathematics
SkillGrower offers courses for training different areas of mathematics for primary and secondary education. The exercises are gamified and the student can choose their own learning strategy. The content adapts to the student's strategy. The canvas function allows writing mathematical formulas with a touch screen, which makes the platform very mobile optimized.
Age groups
Elementary
Middle school
High School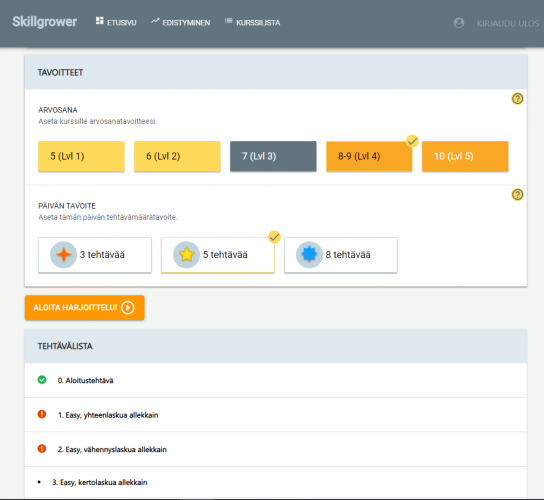 The student is able to select their learning goal before starting to do the exercises.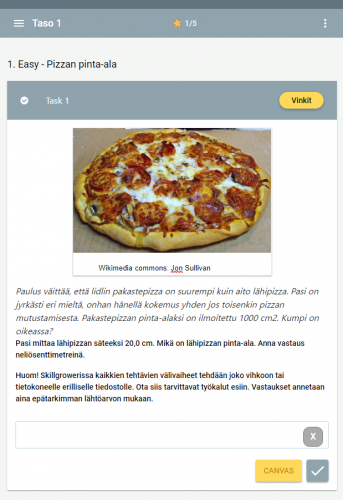 The course material is offered by SkillGrower and includes various kinds of activities in different areas of mathematics.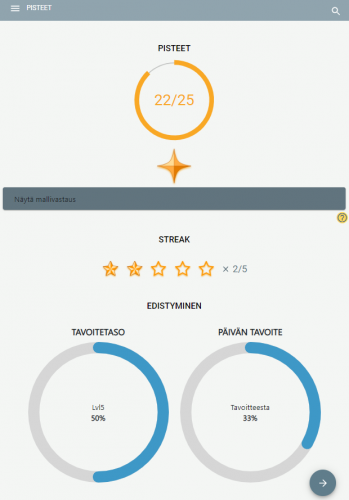 The learner can set a goal and see their progress after completing a section.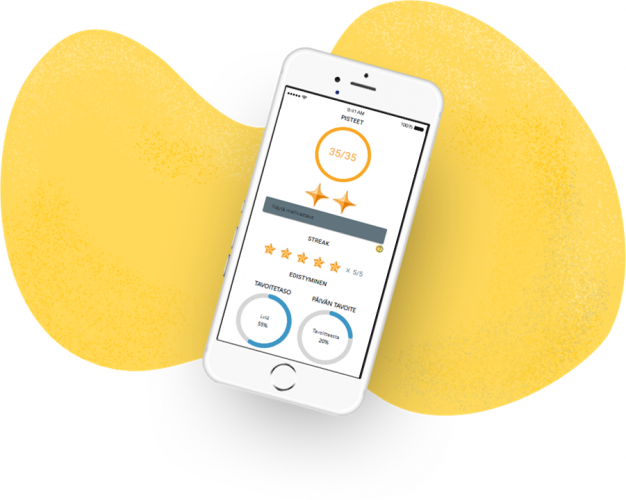 SkillGrower is best used on mobile.
The pedagogical analysis covers how the product supports learning of the identified skills. The student's role is assessed by four contrary pair parameters, which are selected to cover the most essential aspects on the use of the product.
SkillGrower allows the user to choose what and how to learn, and the possibility to choose one's own strategy and learning goals is excellent. SkillGrower provides high-quality pre-curated material. The hint-function provides also demonstrations and help for finding the correct answer. The student is actively required to be engaged all the time, although the solution also allows for skipping tasks. The solution adapts to the user's activities based on their goals and skills.
killGrower is a platform for practicing mathematics. The currently existing material in SkillGrower doesn't teach the math skills from the beginning. Instead, it helps to drill the content the student should already know. The platform guides the learner to define their own learning goals, which is great. The teacher can decide, which courses to open for their students. The exercises can be tried again several times and the progress is based on good performance.
Linear
Non-linear/Creative
The courses follow linear, user progression. However, the learner can select the number of tasks they do as well as the strategy - this will result in slightly different learning paths for different students. Learning progress is individual.
Progress depends only on the user's own action and SkillGrowers allows the learner to make all the decisions individually. The approach is well justified, as the student has the freedom to practice whenever it suits them.
The following are the high educational quality aspects in this product.
Plenty of good and versatile exercises.
The possibility to choose one's own learning goals and strategy is excellent.
The product adapts to the user's performance and guides him/her to the exercises suitable for their level.