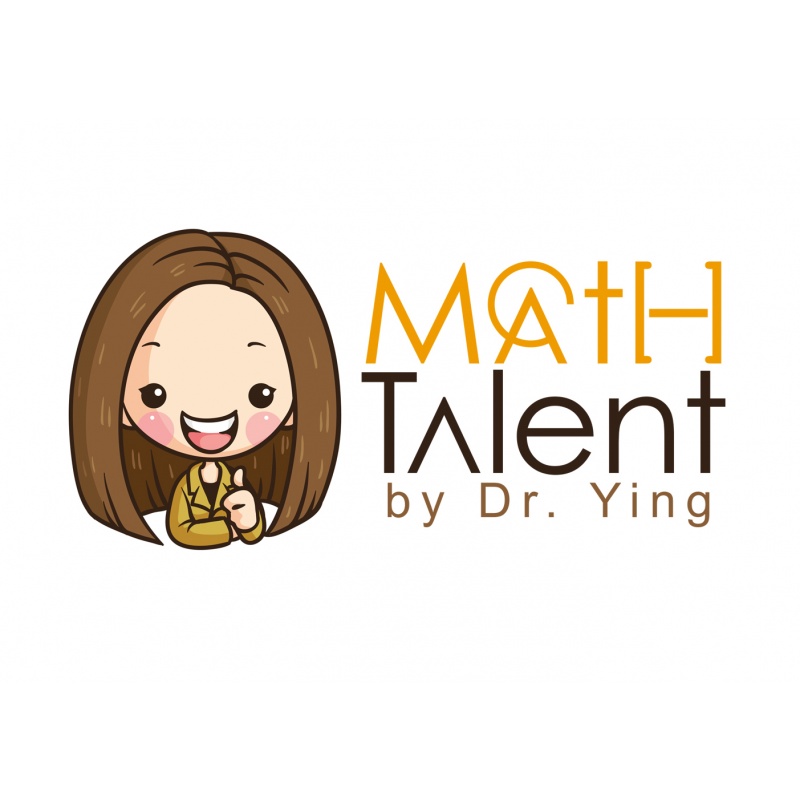 Math Talent by Dr.Ying
Mathematics - Number and Algebra
Math Talent by Dr.Ying focuses on teaching mathematics online with a tutor. It help children understand mathematical content through teaching materials, toys and activities. The courses help children understand the basic of math in both numbers and by using Visual Math, and then the children can extend on advance mathematical content.
Age groups
Preschool
Elementary
Middle school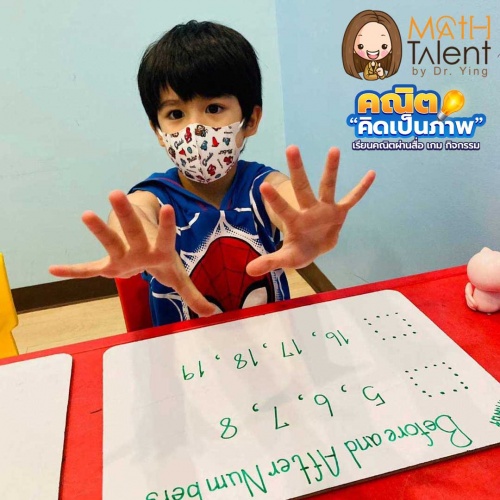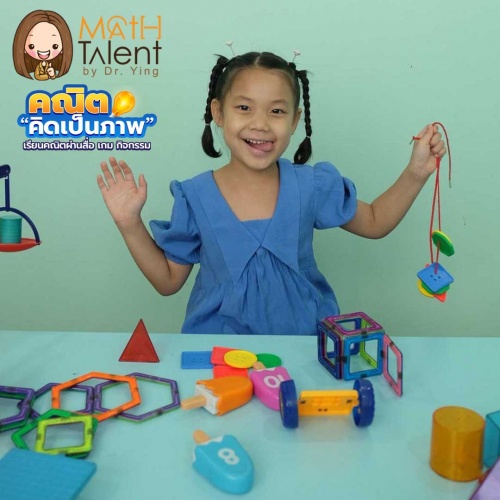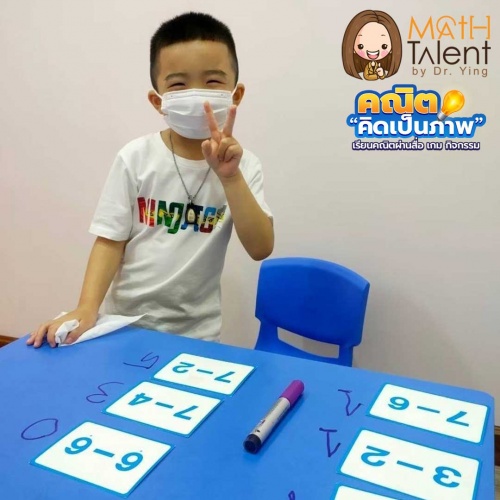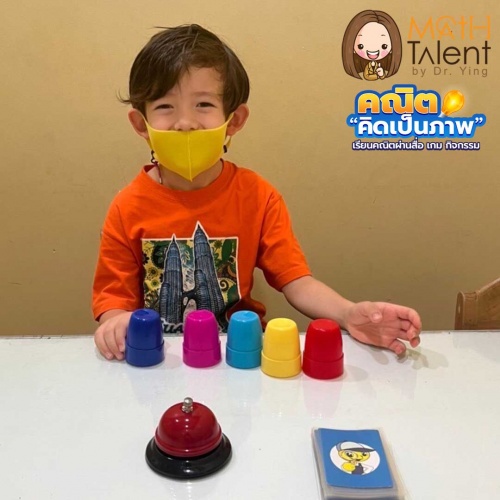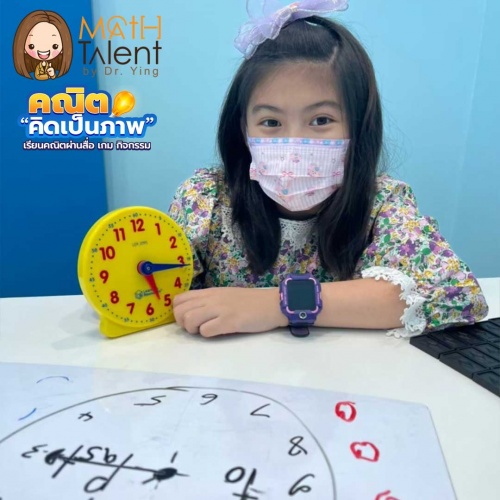 The following are the high educational quality aspects in this product.
The lesson plans are well drafted and structured.
The chosen tasks are age appropriate and have a clear purpose on the lesson plan. The lessons mainly focus on rehearsing knowledge, which is a justified approach for the target group.
The tutors are motivated and enthusiastic when guiding the student through the lessons and they give positive feedback. Working in small groups enables close observation of the learning process.