Top 6 Advantages of EdTech for Learners
April 10, 2018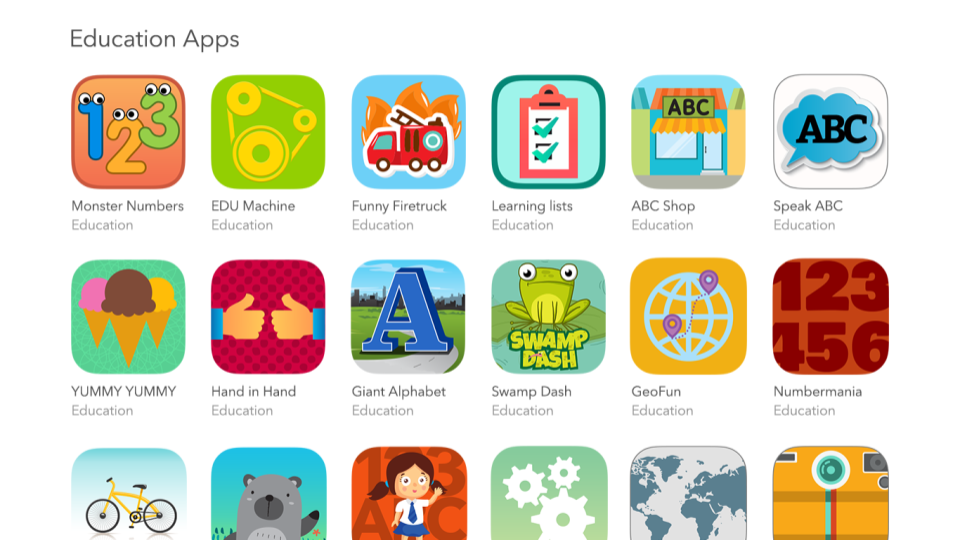 It was one of my first music lessons for 5th graders when I realized how lost I was as a teacher. I had dreams about lessons where we listen to cool songs, play as a band and enjoy. This way my students would eventually fall in love with music. Then the reality slapped me in the face.
In my class of 23 students, two had taken music lessons and knew how to play the piano. No one had ever played band instruments and only two students were willing to sing. It was really hard to give meaningful tasks for everyone and soon my students got anxious and started running around the classroom. My lesson was a mess.
Finding that EdTech really works!
When I was a kid I made music with a computer. I didn't know how to play instruments, but it was inspiring to try out different sounds. I learned the best practices through editing songs made by other users. I was absorbed in music making. Without even noticing I learned music theory, creativity, and collaboration. And I enjoyed it!
When failing as a music teacher, I started thinking how the use of music apps could help in teaching. Then one thing led to another and soon I was touring around Finland, demonstrating in schools how music can be taught using applications. In every lesson, I saw students' enjoyment and how there was new musical talent being uncovered. The approach was a great success.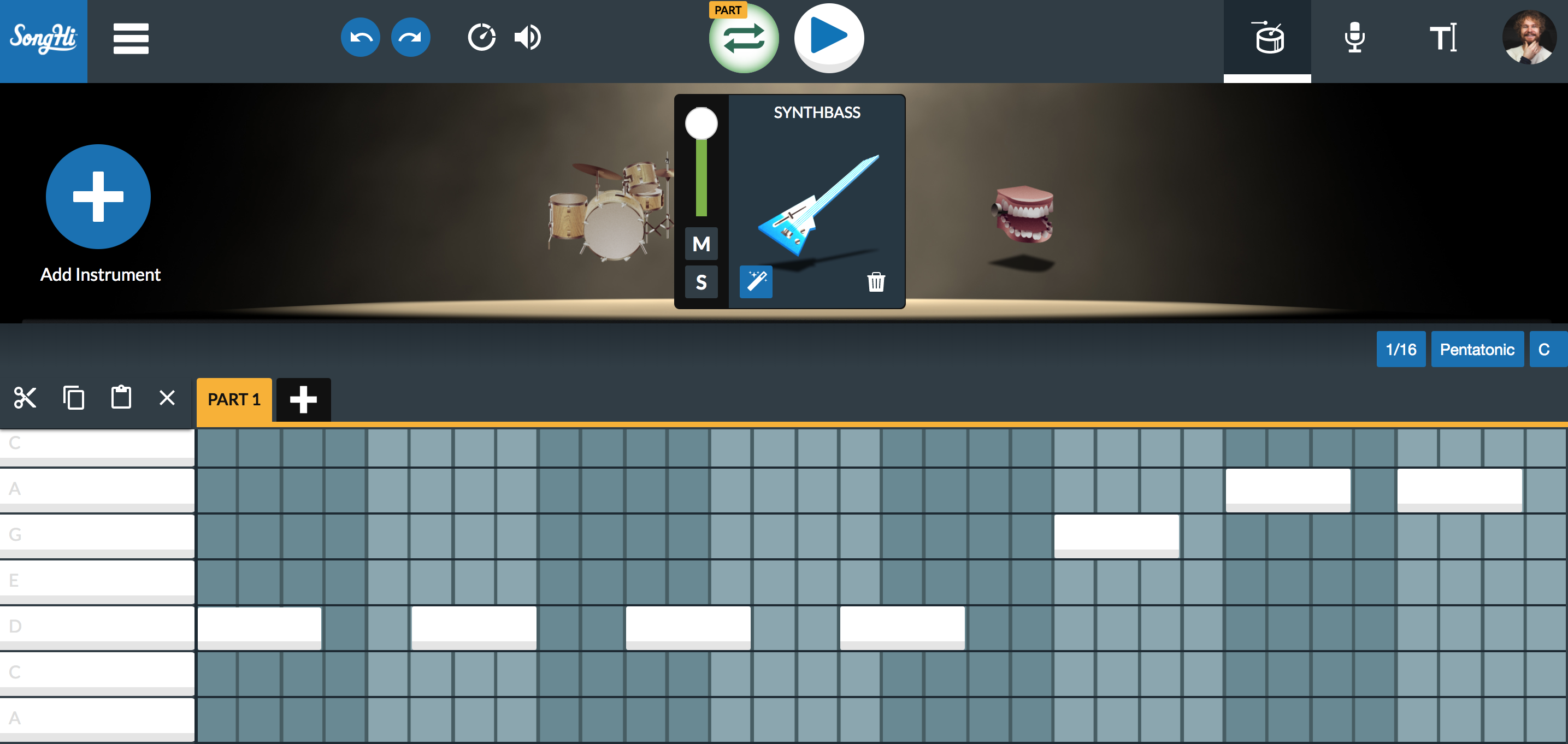 SongHi is a music learning app that I was developing and using with schools in Finland.
The Advantages of EdTech for Learners
This experience changed my understanding of what music learning in schools can be. It also got me thinking that all subjects could be taught in more student-centered ways by using technology. We at Education Alliance Finland evaluate and issue certifications for EdTech products and have found the following six benefits of EdTech for learners. 
1. Visualisation
It's easier to understand abstract concepts of music, science or math when it's visualized. Objects can be animated and they can be manipulated and explored just like when using concrete manipulatives in math.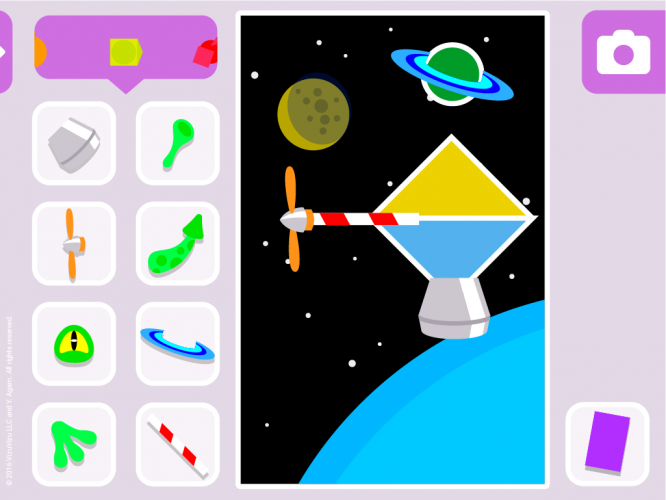 RelationShapes is an app that develops children's visual-spatial reasoning.
2.  Interactivity
A teacher can't give instant, well-framed, personalized feedback for every student in a classroom. Well-designed learning application can. Digital tools can give optimal challenges, keep students active, guide and support the learner when needed and allow learning by doing.
"I hear and I forget. I see and I remember. I do and I understand."
- Confucious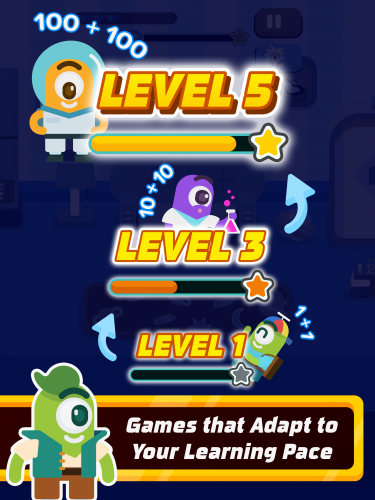 ZAPZAPmath visualizes math concepts and provides optimal challenges for every learner.
3. Analytics
Grading exams, papers, and presentations take a lot of time and there's always a risk of being unequal as it's hard to be 100% objective when giving the grade. Educational technology allows automatization, self-evaluations, peer-evaluations, and in the near future, AI and machine reading become so trustworthy that they can be used for grading open answers and essays. Analytics also help the learner to follow and reflect own learning progress.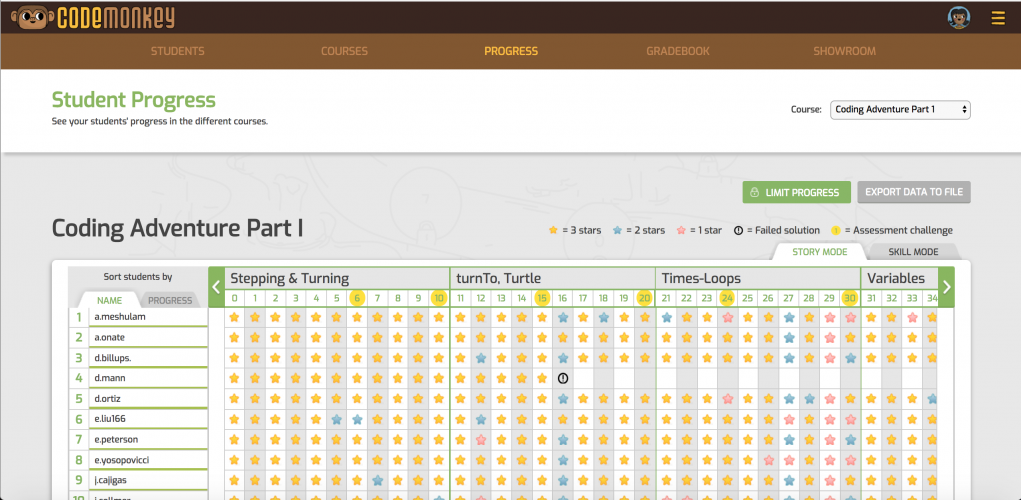 CodeMonkey provides learning data for monitoring the students' progress.
4. Learn anything, whenever, wherever
Thanks to technology, there are ways to get the Ivy League experience for free, whenever wherever. The online resources are pretty much limitless, so no matter what you want to learn, you will find materials for it.
5. Create, Share, Collaborate & Communicate
Just like in my example of using technology in music learning, technology allows you to learn through creative, self-expressive, collaborative activities. You can make movies, presentations or write stories and with a snap of fingers, you will have an audience for your work. Technology also allows online collaboration and fluent communication between learners or with student's parents for example.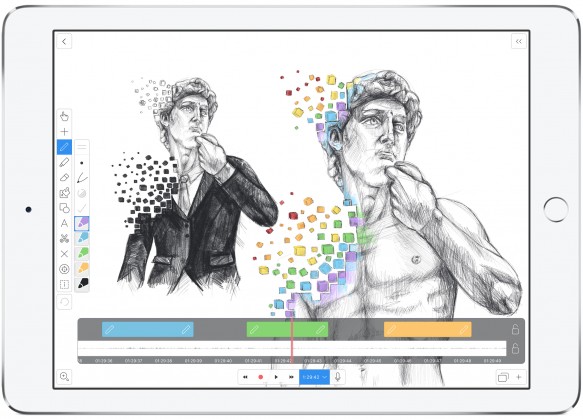 Explain Everything allows users to create presentations and videos and collaborate online.
6. Accessibility
I've hosted many music lessons for students with disabilities, where they've composed guitar and piano songs, even though their motoric skills didn't allow them to play these instruments. Producing material using digital tools can lower the requirements for motoric skills and competencies, which can make education more equal for everyone.
Final Word
Together these benefits can make the learning experience to be extremely motivating, support lifelong learning and make teachers' lives easier. However, it's crucial to remember that in order benefit from technology, it requires pedagogically well-designed materials, good infrastructure and a teacher who can facilitate the learning process in the right way. In order to find high-quality learning tools, you can trust on products that have been issued Education Alliance Finland's EdTech certification. It's a guarantee that the product has been evaluated by an independent third party operator, specialized in EdTech evaluation and certification. 
Our next post will focus on the educator's role when using technology in learning and teaching.
Written by Olli Vallo,  Co-Founder & Head of Education at Education Alliance Finland
About Education Alliance Finland (EAF)
EdTech Certification is a service offered by Education Alliance Finland, a private organisation specializing in quality evaluations of learning solutions. The evaluation process is based on global quality standard for learning solutions, developed by Finnish university researchers. Edtech industry stakeholders around the world trust Education Alliance Finland to ensure solutions are independently certified to a high-level quality standards.