Kokoa Standard partners up with Edtech Impact
February 27, 2019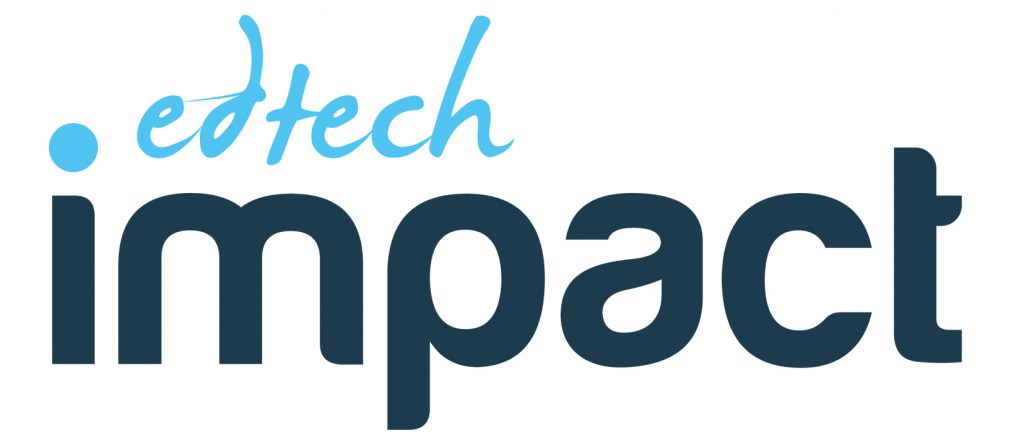 We are delighted to announce a strategic collaboration with Edtech Impact, a free UK-based discovery platform. The platform provides a transparent analysis of education technology products, empowering its users with the knowledge of which tools perform well across different demographics, alongside candid details on their training, support, set up times, pricing structures and implementation.
Edtech Impact users will soon be able to browse the extensive edtech directory and see whether companies they are interested in partnering with have achieved the respected and sought after Kokoa Standard Certificate. This means that they can have complete confidence that the pedagogical design of the product has been evaluated according to the scientific principles developed by Kokoa in collaboration with Finnish university researchers. The next step is that users will be able to seamlessly access the evaluation report generated as part of the Kokoa evaluation process, empowering schools with concrete suggestions on how to improve the impact of the product on learning.
"The partnership with Edtech Impact is a great asset for all Kokoa certified companies as this helps them to get more recognition among schools in the UK and English speaking education market. We're very excited to work with people who share the same mission of helping schools to make evidence-based decisions," says Olli Vallo, Co-founder and CEO of Kokoa Standard.
Michael Forshaw, Founder and CEO of Edtech Impact commented: "The Edtech Impact platform will curate all of the relevant information attached to each edtech product. We want schools to have a completely transparent view of the edtech market so they can make better choices, and achieve maximum impact. A partnership with Kokoa Standard takes us one step closer to realising our vision of being the one stop shop for discovery, procurement and implementation of evidence informed edtech."